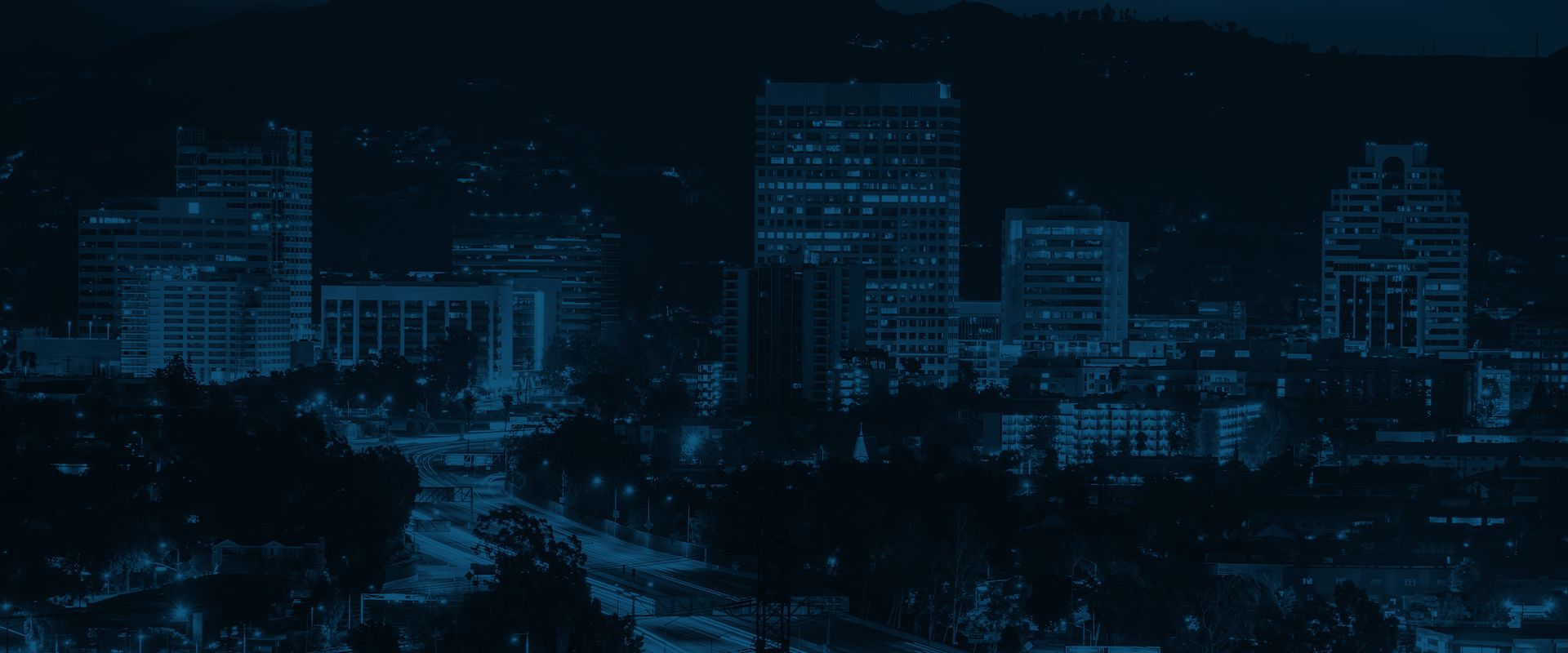 Glendale Divorce ATTORNEY
Highly-recommended Glendale Divorce Lawyer
Providing Clients with Caring & Capable Representation
At Holmes & Holmes, our lawyers have been helping clients with their family law needs for decades. Our family law firm in Glendale consists of five highly experienced family law attorneys who are able to draw from their past successes in order to help our clients reach the outcome they deserve.
While we always show compassion towards our clients, we also strive to remain aggressive and tenacious California divorce attorneys who can help improve their situation when it comes time to fight for their legal rights.
How the law office of Holmes & Holmes Can Assist You:
Our top rated lawyers have a comprehensive understanding of complex family laws.
Our lawyers have a long track record of success with decades of family law experience.
Our founder, Robert K. Holmes, is a Certified Family Law Specialist.
We assist families not only serving Glendale, but throughout Southern California.
Our rated divorce lawyers know that the future of entire families hangs on decisions reached in a CA court, so we work diligently and meticulously on every detail of each divorce case.
If you are going through a divorce, seeking the counsel of a reputable family law firm serving Glendale, CA, should be a top priority. You can trust us to provide you with the effective legal services you need.
Our divorce attorneys serving Glendale are here for you! Contact our legal team today at

(818) 284-6632

for a consultation. We are also fluent in Spanish and Armenian.
What Is the Divorce Process in Glendale, CA?
A divorce, also known as a dissolution of marriage, is a taxing procedure, especially if children and child custody matters are involved. Our divorce lawyers understand our clients in Glendale, do not make this decision lightly, so we aim to guide them through the legal process as efficiently as possible. Our law office also believes it's important for our clients to fully understand their rights as it pertains to family law.
In the state of California, the start of the divorce process is as follows:
File for divorce by filing with the CA court for the dissolution of your marriage
Give a reason for the divorce, which does not need to be specific; "irreconcilable differences" will suffice
File with statistical information about both parties
Summon your spouse by a legal process server
Your spouse has 30 days to admit, deny, or correct the information in the petition
The best and easiest outcome is always an uncontested divorce in which both parties agree to the divorce terms without having to turn to the family court for resolution. This is also the fastest and most inexpensive way to handle a divorce, especially if you have questions on what are grounds for divorce in Glendale, CA.
If you know you and your spouse are unlikely to agree to the same terms, it is highly recommended that you get a top-rated divorce attorney Glendale has to offer, who will guide you through this process. Our founder, Robert K. Holmes, is a Certified Family Law Specialist, making him an expert in family law. He and our legal team can help if you have questions about applying for a divorce.
What is a Wife Entitled to in a Divorce in California?
California entitles a wife to many things in a divorce, including:
It is vital to note that these are just some things a wife may be entitled to in a divorce in Glendale, CA. The specific circumstances of each divorce will determine what each spouse is entitled to.
If you are going through a divorce, speaking with our divorce lawyer to discuss your rights and options is crucial.
Looking for help getting a divorce serving Glendale, CA? Our lawyers have the experience to help you move forward with your life. Call the law offices at

(818) 284-6632

to get thorough and efficient counsel.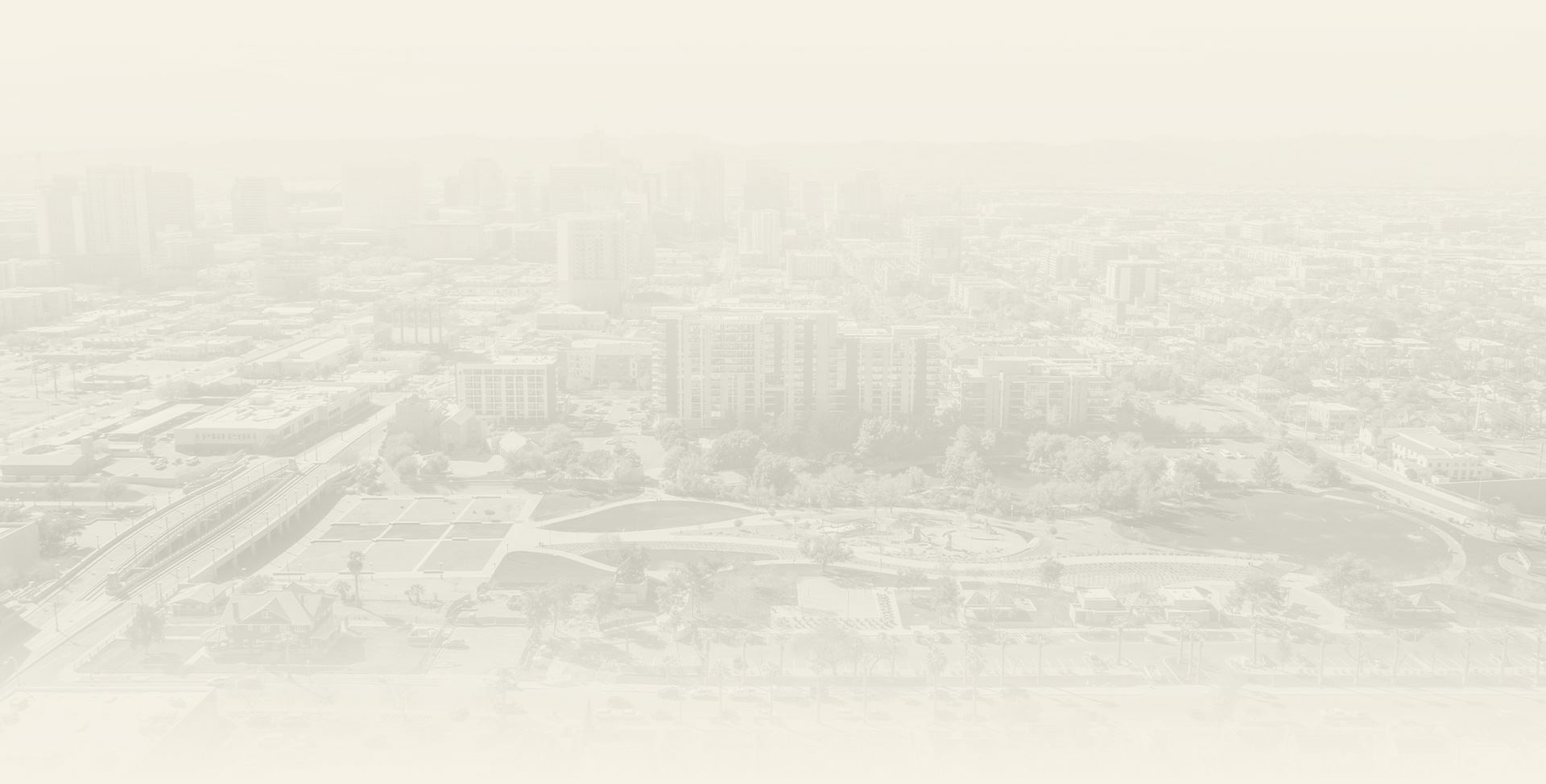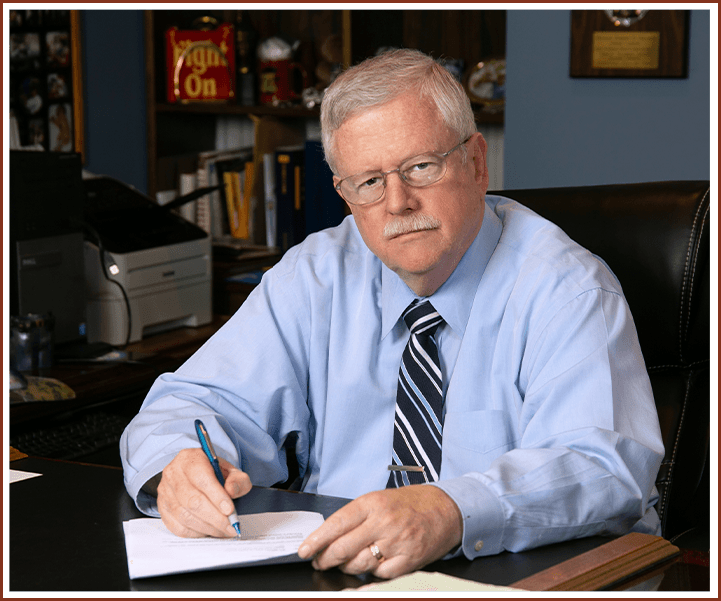 "I think that he had a hand in making what was one of the most horrific things that had ever happened to me work out for my benefit. I highly recommend him!"

- Tina

"Going through (my sisters) divorce is difficult but I'm so happy that she had the guidance of Robert Holmes who supported her every step of the way."

- Dave T.

"If you are looking for a "warm and fuzzy" personality this is not the attorney for you. However, if you need an aggressive highly respected litigator you would be foolish not to hire him. He is worth every penny."

- MM