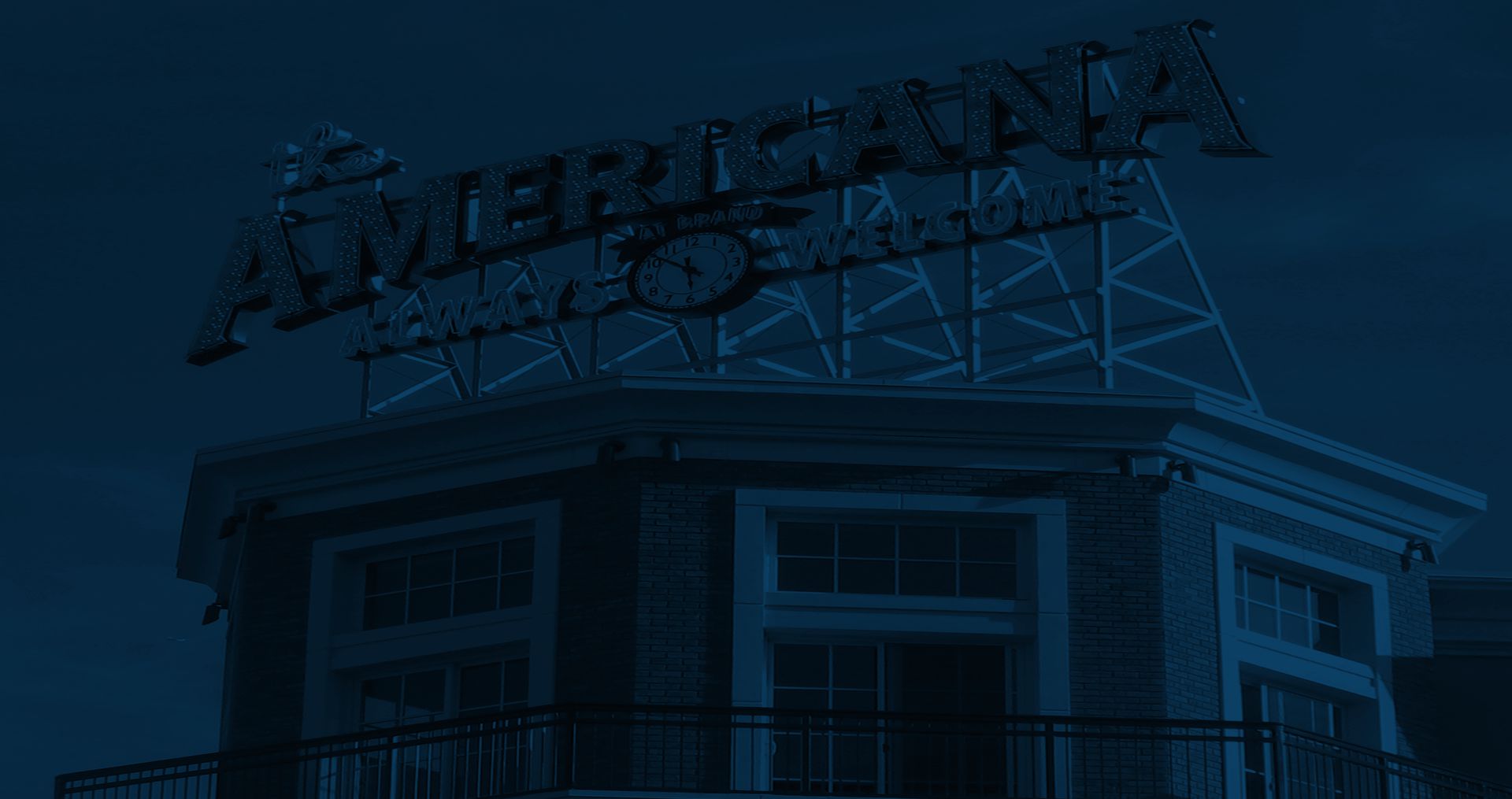 Glendale Family Law Attorneys
PROCESSING CASES THOROUGHLY, EFFICIENTLY & ECONOMICALLY
Holmes & Holmes has established a strong local reputation of providing personalized service to our clients & their families.
We bring 136 years of combined experience to the courtroom and represent our client's best interests at a reasonable cost.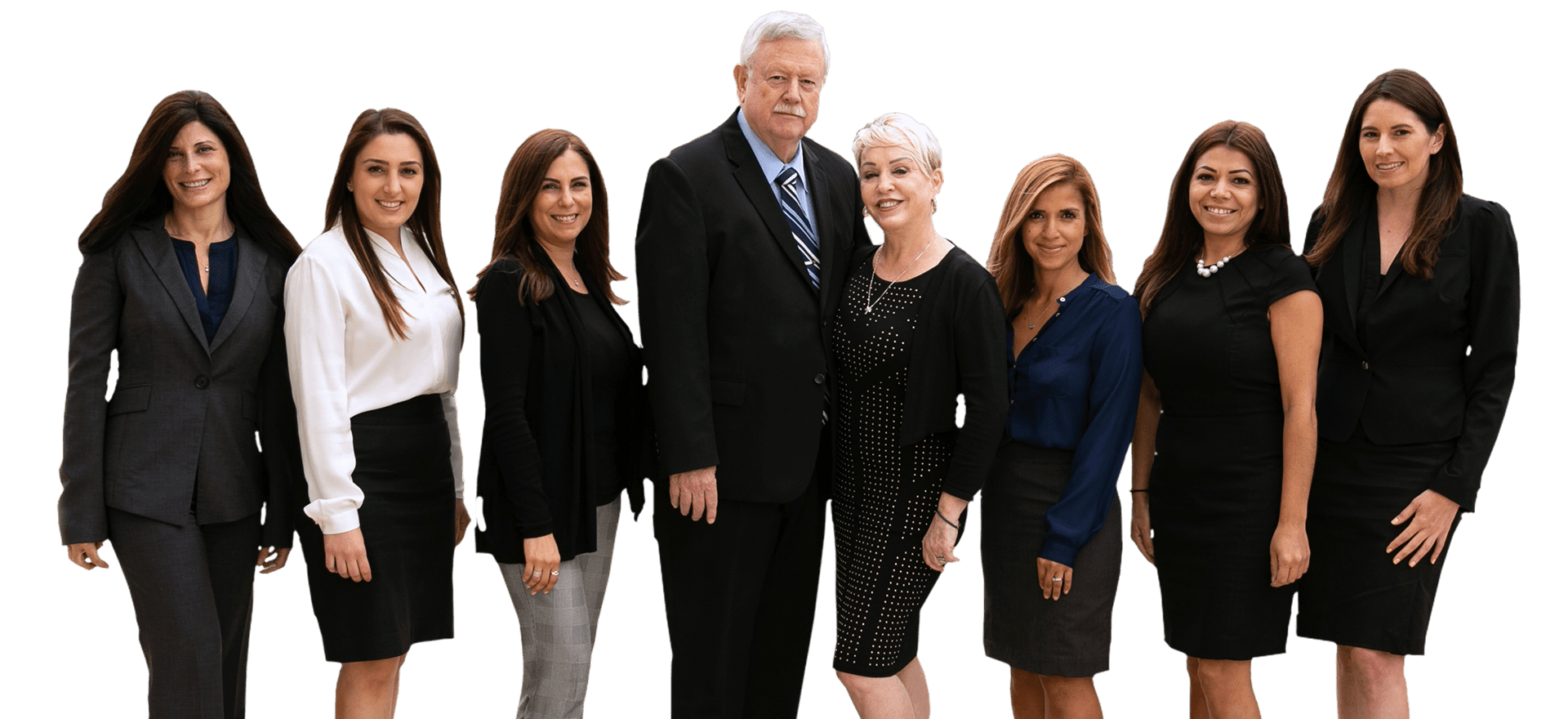 Glendale Family Law Attorney
Providing Caring, Capable & Comprehensive Representation
If you have any family law needs, turn to the trusted professionals at Holmes & Holmes today. Backed by decades of experience helping individuals and families with their legal problems, our team has a comprehensive understanding of California family law. We can effectively guide you through the complex legal process while making sure your best interests and rights are fully protected. Whether you are going through a divorce, suffering from domestic violence, seeking child support or custody, or anything else, we can help you.
Our Glendale Family Law Attorneys Have Dedicated Their Careers to Family Law. Call Us Today at

(818) 284-6632

For a Consultation.
Our Glendale family law attorneys genuinely care about our clients and are committed to helping you get the results you need. Using our aggressive litigation style and personalized method of care, we will relentlessly fight on your behalf both in and out of the courtroom. Regardless of how complicated your situation may seem, we have the experience needed to assist you. You can trust us to provide you with the strong representation you need.
We've helped thousands of clients in your shoes. Here are some books and online resources that can assist you.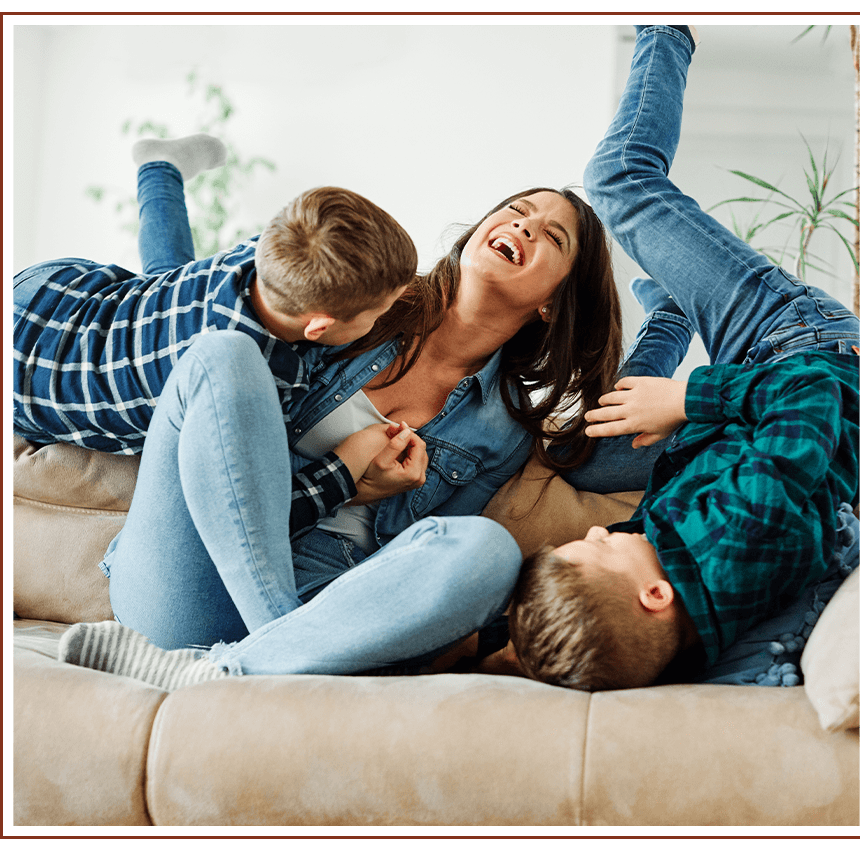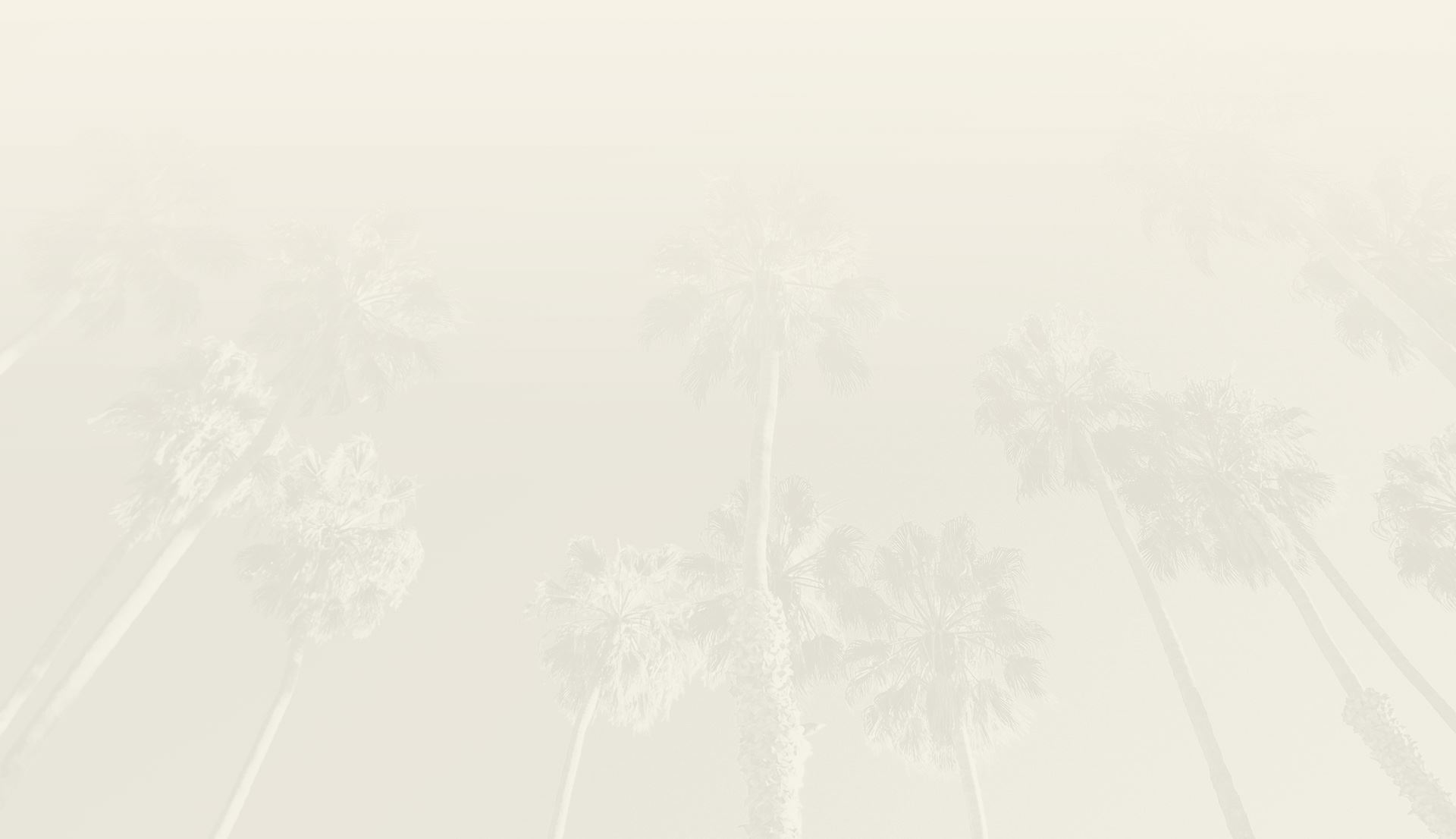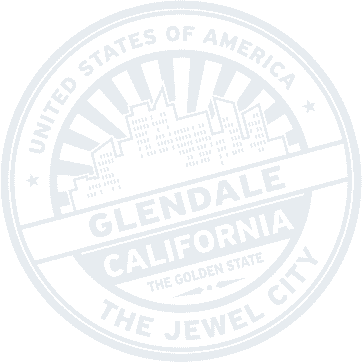 Your Dedicated Advocates
We Understand What You're Going Through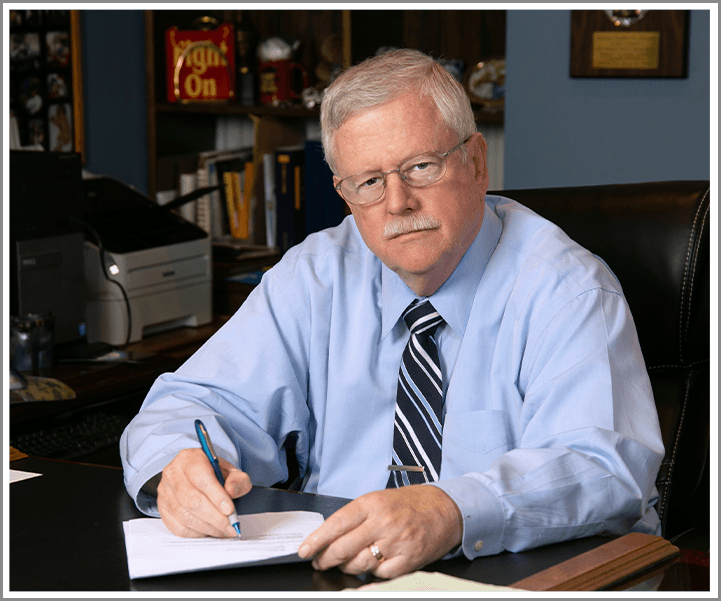 "I think that he had a hand in making what was one of the most horrific things that had ever happened to me work out for my benefit. I highly recommend him!"

- Tina

"Going through (my sisters) divorce is difficult but I'm so happy that she had the guidance of Robert Holmes who supported her every step of the way."

- Dave T.

"If you are looking for a "warm and fuzzy" personality this is not the attorney for you. However, if you need an aggressive highly respected litigator you would be foolish not to hire him. He is worth every penny."

- MM
Call
(818) 284-6632
to Consult with an Experienced Member of Our Team
At Holmes & Holmes, our firm is uniquely positioned for success. Not only are all five of our Glendale family lawyers highly experienced in resolving family law matters, our founder is a Certified Family Law Specialist. This certification means that he is an expert in this practice area and is more than capable of helping you with all your family law problems. From complex divorce cases to extensive mediation issues, we can handle it all quickly and efficiently.
We Zealously & Diligently Represent Our Clients
We Serve Spanish-Speaking & Armenian-Speaking Clients

Serving Our Client's Best Interests

A Highly Experienced Legal Team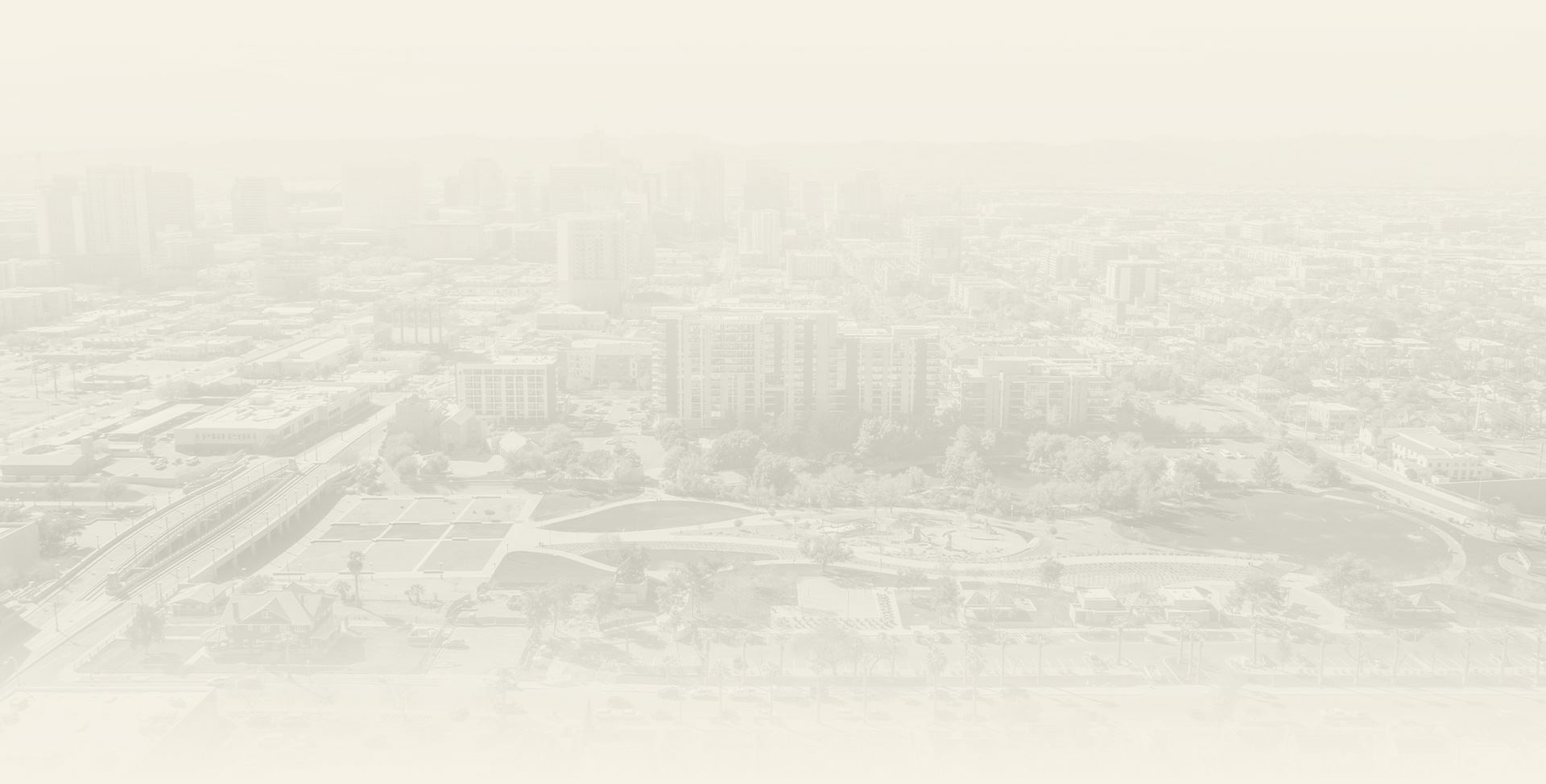 Contact Our Firm
Schedule Your Consultation With Us Today