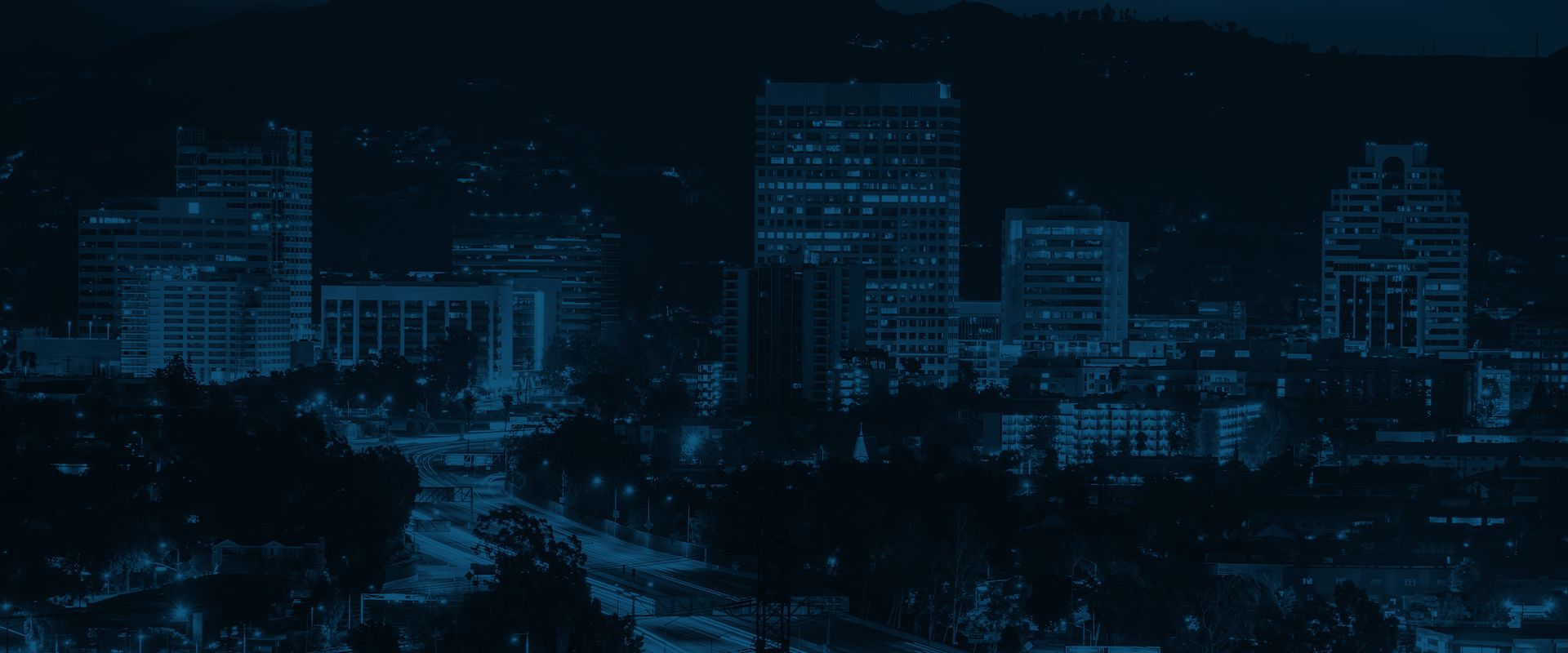 HOLMES & HOLMES ARE YOUR ADVOCATES & WILL ASSIST YOU THROUGH THIS TOUGH TIME
About Holmes & Holmes
Experienced Family Law Attorneys in Glendale
If you have any legal needs involving family members or loved ones, contact the caring and capable attorneys at Holmes & Holmes today. We have been helping individuals and families throughout Southern California with their problems for decades. As a result, our legal team has a comprehensive understanding of this complex area of law, in addition to a long track record of success.
Whether you are going through a divorce, are seeking to establish paternity, want to draft a premarital agreement, or anything else, we can handle it. Our Glendale family law attorneys can effectively navigate you through the legal process while helping you make well-informed decisions about your future. Using our aggressive litigation style and personalized method of care, we will protect your rights and fight for your best interests.
Call Holmes & Holmes today at (818) 284-6632 or contact us online to learn more about how our Glendale family law attorneys can help you. We are also fluent in Armenian and Spanish.
Uniquely Positioned for Success
Not only are all five of our attorneys highly experienced in handling family law matters, our founder is a Certified Family Law Specialist, which means that he is an expert in this area of law. Our entire firm is devoted to family law because we are passionate about helping families and individuals get through some of the most difficult times in their lives. We genuinely care about our clients and will do everything we can to help you achieve your goals.
Our lawyers can help you with all of the following matters, and more:
Call
(818) 284-6632

for a Consultation

Regardless of how complicated your situation may be, we have the experience needed to help you resolve it. Come into our office today to discuss your situation with one of our knowledgeable attorneys. We can help you determine your next best steps and our legal team can get started on creating a strong case strategy right away. You can trust Holmes & Holmes to provide you with the effective legal services you need and deserve.

Call (818) 284-6632 to schedule your consultation with our Glendale family law attorneys.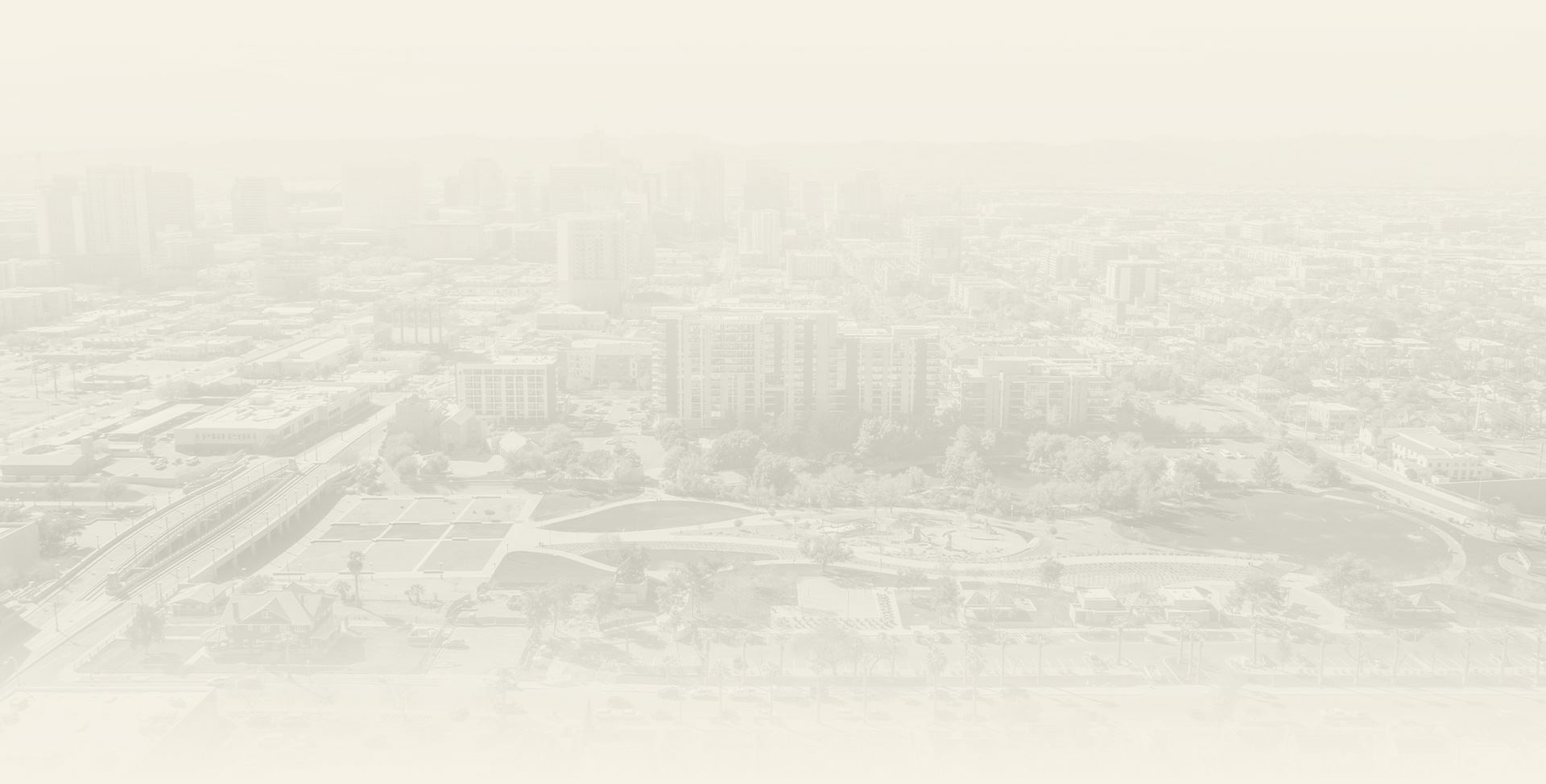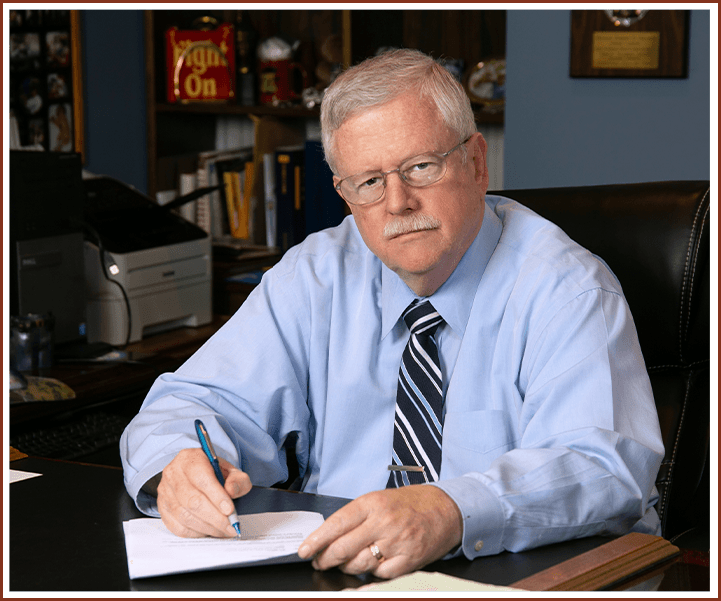 "I think that he had a hand in making what was one of the most horrific things that had ever happened to me work out for my benefit. I highly recommend him!"

- Tina

"Going through (my sisters) divorce is difficult but I'm so happy that she had the guidance of Robert Holmes who supported her every step of the way."

- Dave T.

"If you are looking for a "warm and fuzzy" personality this is not the attorney for you. However, if you need an aggressive highly respected litigator you would be foolish not to hire him. He is worth every penny."

- MM