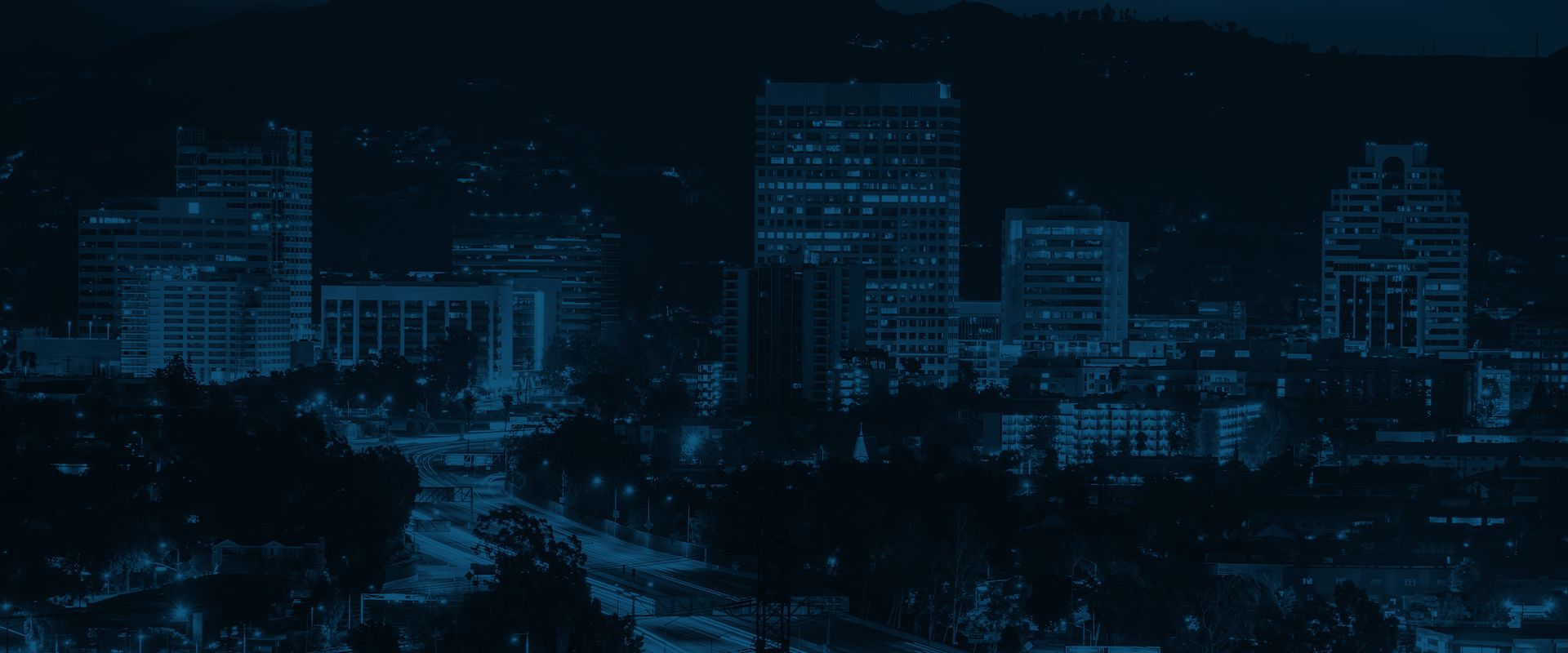 Glendale Child Support ATTORNEY
Glendale Child Support Lawyer
Fighting for Your Rights, Assets & Best Interests
At Holmes & Holmes, our aggressive litigation style coupled with our decades of legal experience help us successfully serve our clients who are facing difficult family law problems. We are committed to getting our clients the outcome they deserve, which is why we draw from our extensive experience in family law. With five highly skilled attorneys working in our firm, we're able to draw on our unique experiences and provide quality legal counsel and well-informed advice. You can trust our caring and capable child support attorneys in Glendale to provide you with the strong representation you need.
Our Glendale child support attorneys are here to help you with all your family law needs. Contact us today at (818) 284-6632 for a consultation.
When Can I Establish Child Support in CA?
Our family law attorneys have guided countless clients through their custody and child support problems and we have the skills needed to effectively protect your rights and financial well-being. A divorce can pose many difficult problems for parents, which is why it's important that you come to a financially beneficial resolution.
Can You Go to Jail for Not Paying Child Support in California?
Yes, you can. A judge in California can fine an unfit parent for past-due child support up to $1,000 and sentence them to up to five days in jail. Typically, judges don't fine parents since that money could go towards past-outstanding child support payments.
At Holmes & Holmes, we understand the various aspects of child support, including:
The non-custodial parent will be ordered by the court to pay monthly child support to the custodial parent.
Child support payments will need to be made to the custodial parent until the child graduates from high school or reaches the age of 19.
The amount of support is determined, in part, by the income and expenses of both parties.
Child support can be used to pay for any number of expenses, such as the child's medical bills or extracurricular activities. It can also cover the cost of toys, movies, and other age-appropriate entertainment for the child. It may even be used to cover the costs of cable or Internet if the child uses these frequently.
After discussing these issues with our client, we can help predict what the court will rule in relation to who must pay child support and how much support must be paid. We have the experience necessary to relentlessly fight on your behalf both in and out of the courtroom.
Call our team of skilled child support attorneys in Glendale (818) 284-6632 so we can help resolve your family situation economically and efficiently. We also speak Spanish and Armenian.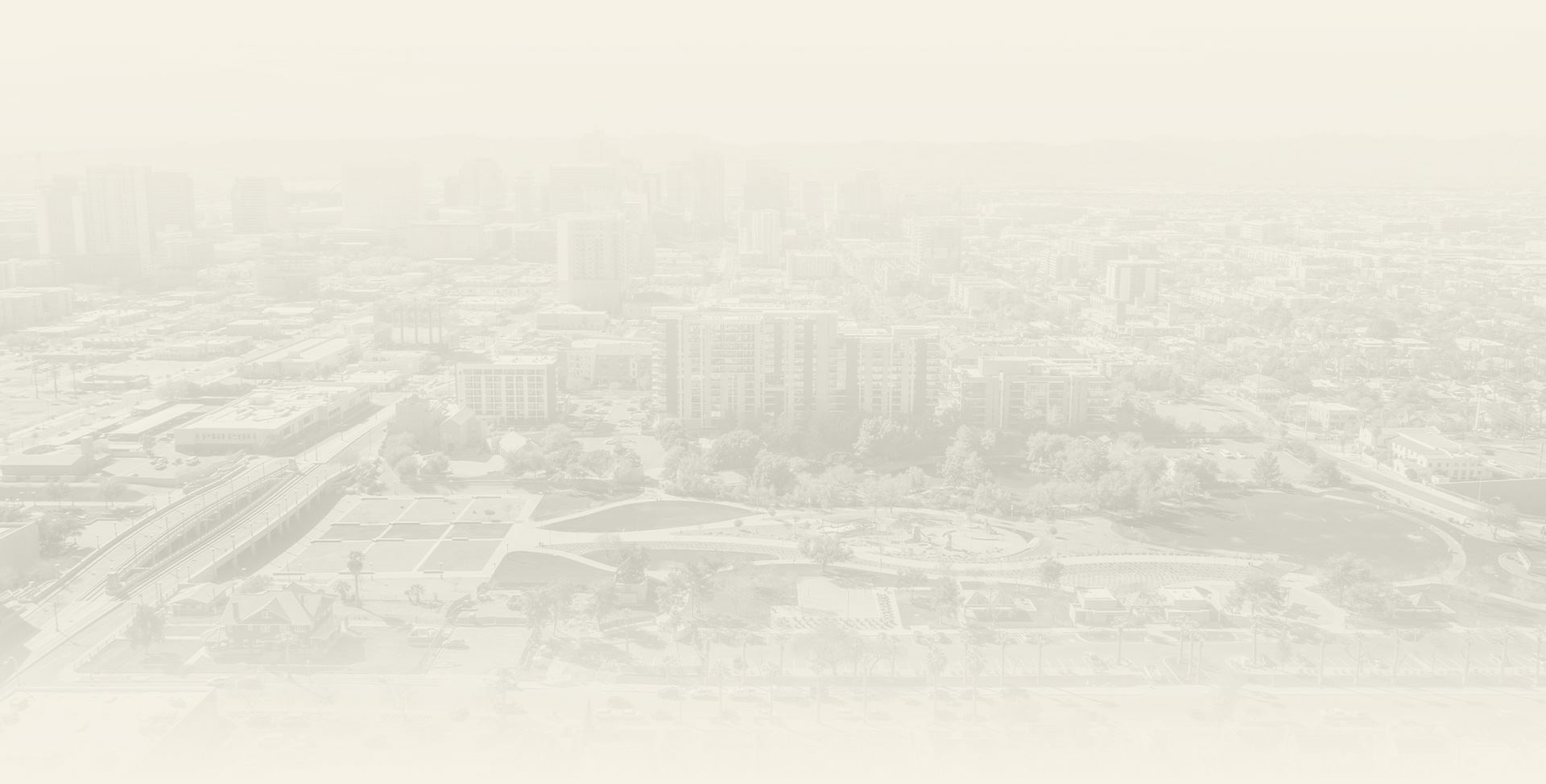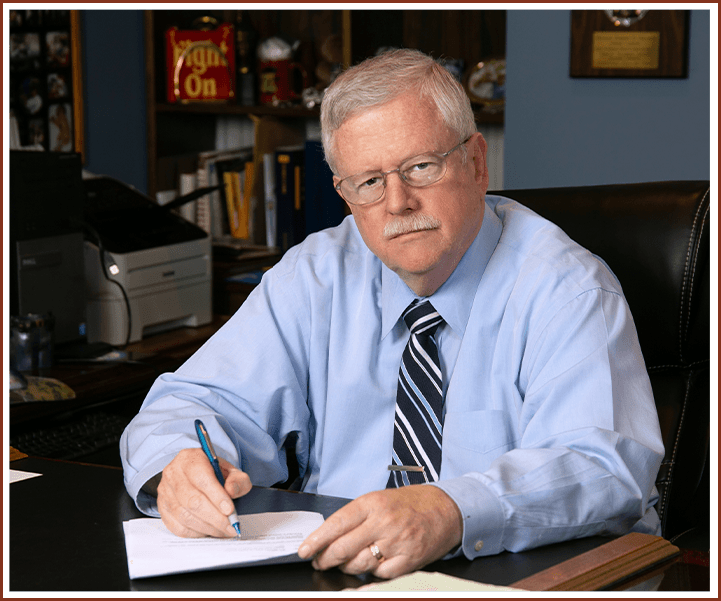 "I think that he had a hand in making what was one of the most horrific things that had ever happened to me work out for my benefit. I highly recommend him!"

- Tina

"Going through (my sisters) divorce is difficult but I'm so happy that she had the guidance of Robert Holmes who supported her every step of the way."

- Dave T.

"If you are looking for a "warm and fuzzy" personality this is not the attorney for you. However, if you need an aggressive highly respected litigator you would be foolish not to hire him. He is worth every penny."

- MM