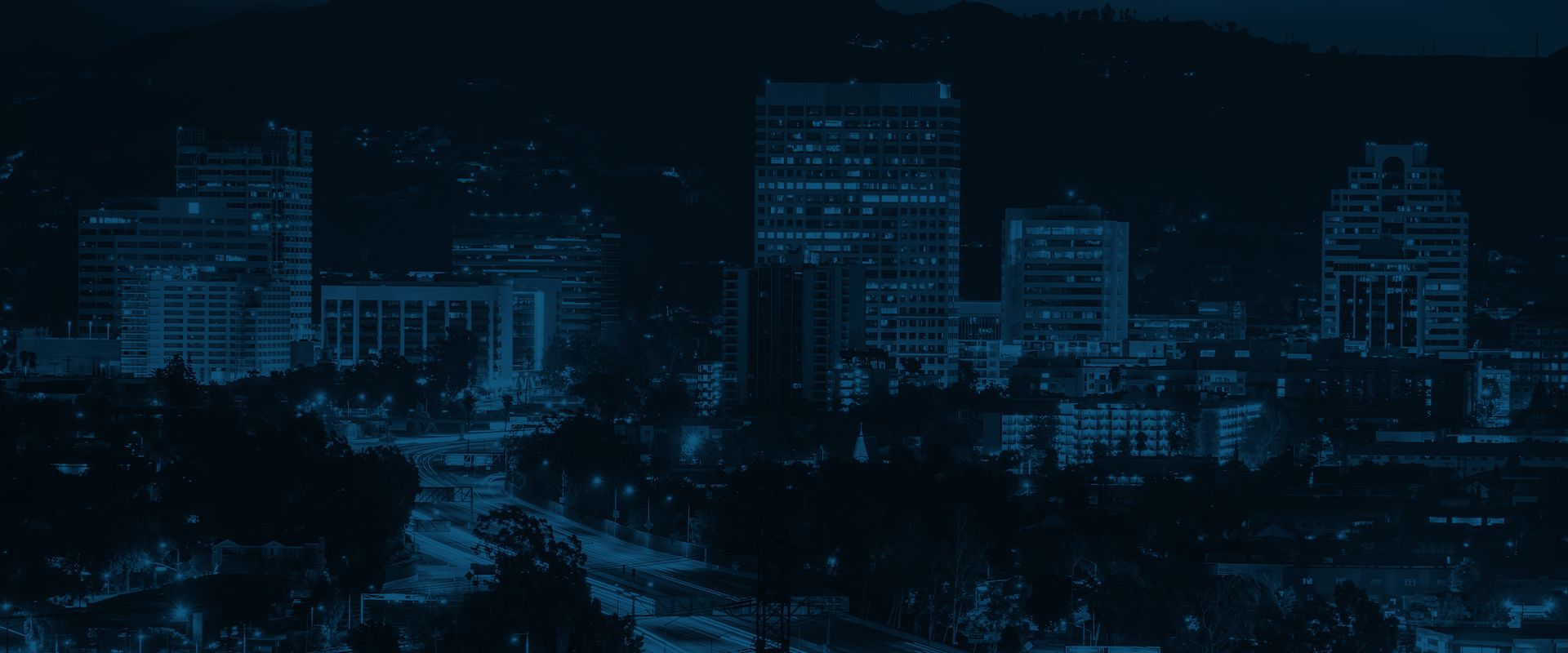 Glendale Domestic Violence/Restraining Orders ATTORNEY
Glendale Domestic Violence Attorneys
Effectively Protecting Your Rights, Safety, & Best Interests
At Holmes & Holmes, we understand the serious nature of domestic violence and the many different problems it can cause for families, especially when children are involved. If you are suffering from domestic violence, please know that a restraining order can legally protect you and your children from your abuser. Dealing with these types of issues can be complex, which is why an aggressive family law attorney can prove invaluable to your safety.
For decades, our Glendale domestic violence attorneys have protected families from their abusers and we can help you, too. Our extensive experience in family law is something we're proud to offer our clients. If you have been the victim of domestic violence, we can get you the restraining order you need to protect yourself and your children. You can trust us to provide you with the caring and capable representation you deserve.
Please don't hesitate to call our office at (818) 284-6632to schedule a consultation with our restraining order attorneys in Glendale. We are also fluent in Armenian and Spanish.
Do I Have Grounds for a Restraining Order?
Restraining orders exist to help protect victims of domestic abuse. If you are being abused by an individual in your household, you may be eligible to file a restraining order. If you have been made to feel intimidated, fearful, or isolated by your partner, family member, or someone else with whom you share a home, a restraining order might be the best option for your situation. Physical, emotional, sexual, economic, and psychological abuse should never be tolerated.
At Holmes & Holmes, we help our clients understand how a restraining order can help their situation:
It will legally prohibit your abuser from contacting you
It will prohibit your abuser from being within a certain distance of you
A restraining order will also require that your abuser moves out of your living space. If you have children, it can also help you win full custody. If this is the route you would like to take, seeking the legal counsel of an experienced attorney is best.
Our Glendale restraining order attorneys understand what it takes to legally resolve domestic violence problems. Call us today at (818) 284-6632 for the help you need.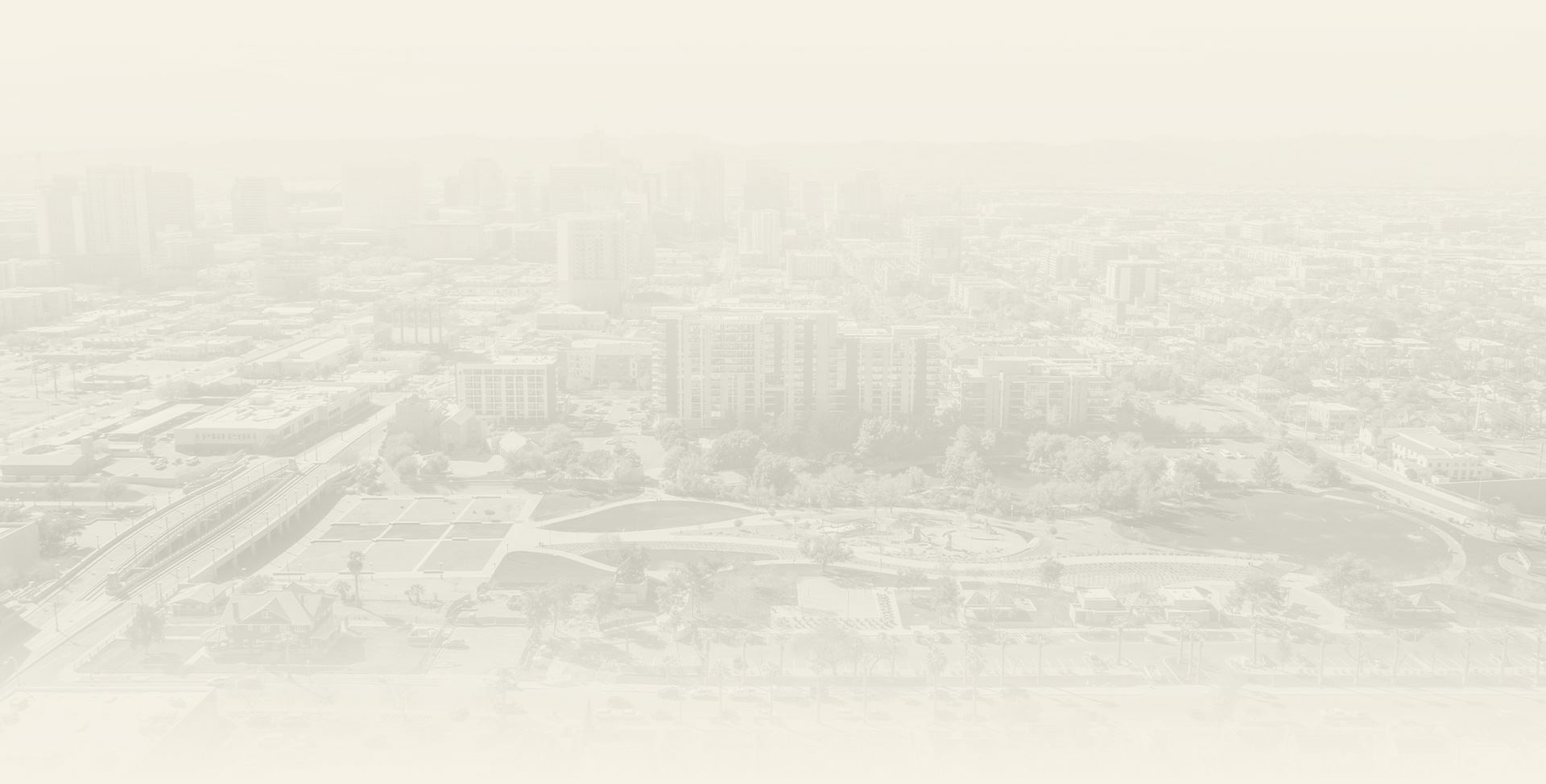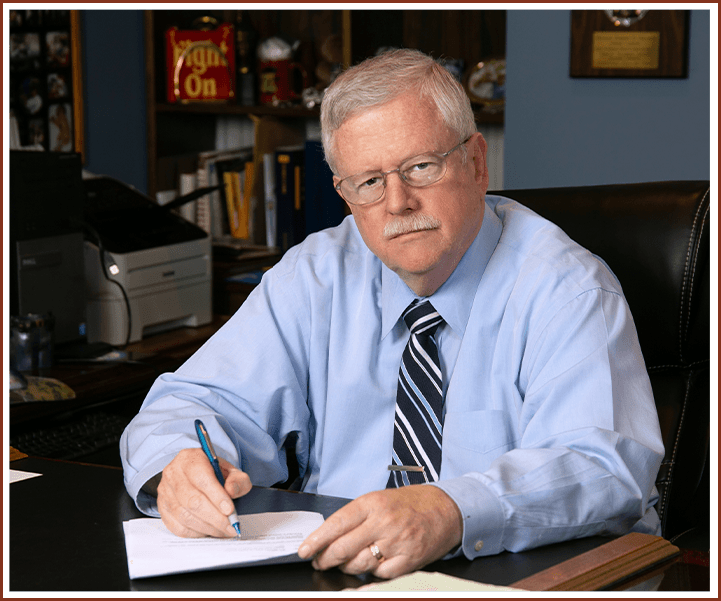 "I think that he had a hand in making what was one of the most horrific things that had ever happened to me work out for my benefit. I highly recommend him!"

- Tina

"Going through (my sisters) divorce is difficult but I'm so happy that she had the guidance of Robert Holmes who supported her every step of the way."

- Dave T.

"If you are looking for a "warm and fuzzy" personality this is not the attorney for you. However, if you need an aggressive highly respected litigator you would be foolish not to hire him. He is worth every penny."

- MM