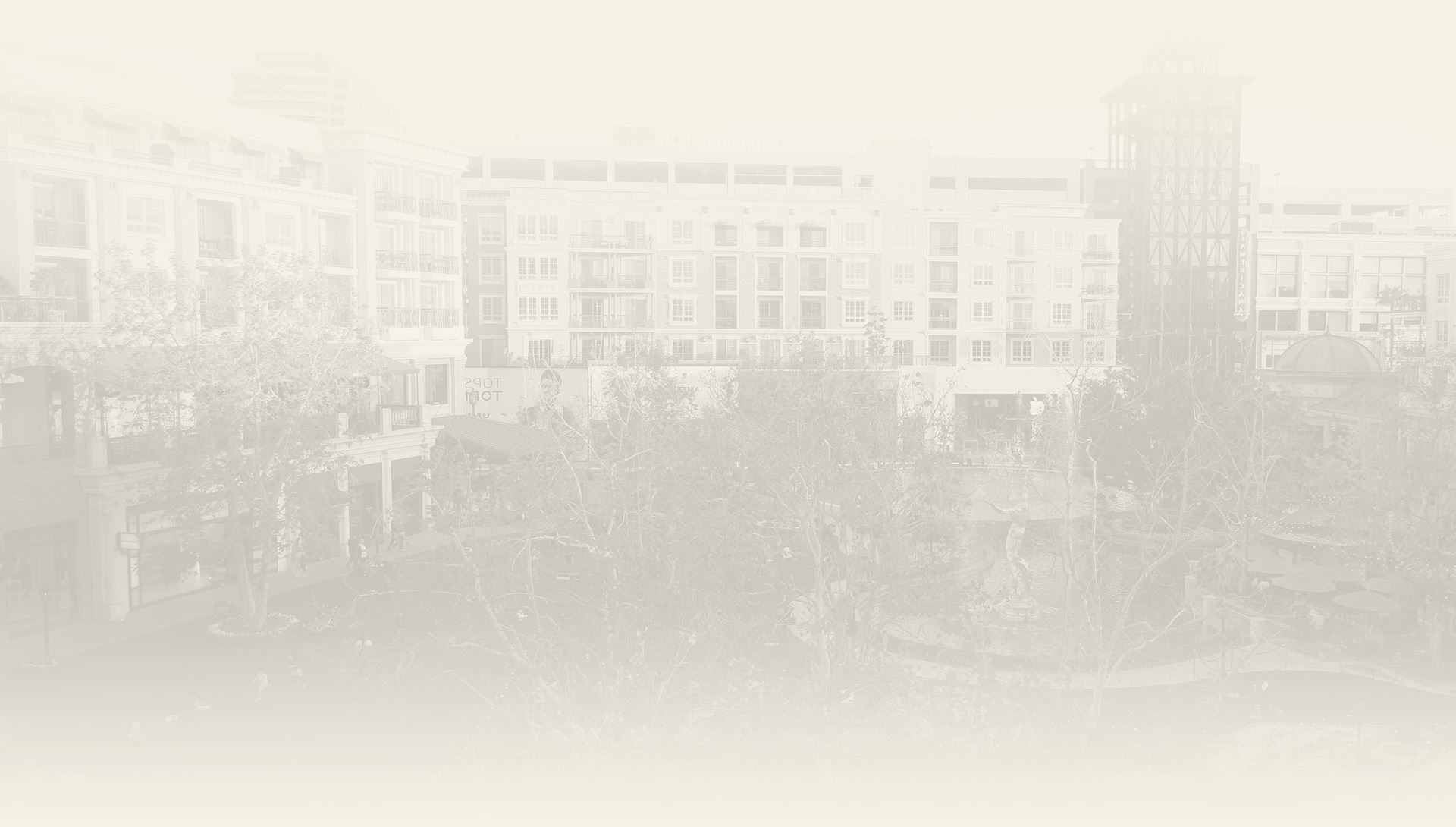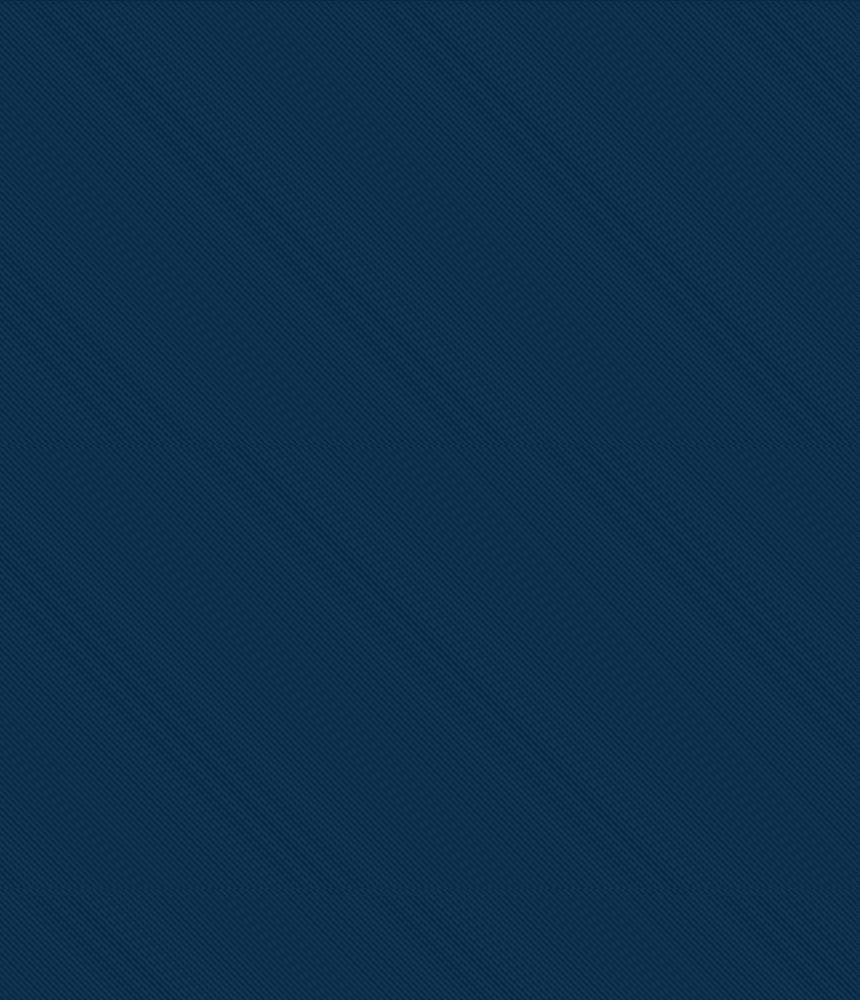 Renowned Family Law Practice
Providing Experienced & Compassionate Representation
At Holmes & Holmes, we aim to provide personalized and focused legal services to each client. We believe every case is unique and thus deserves a unique approach. As a renowned family law firm, we are committed to serving families and helping them through some of the toughest situations they will ever have to face. This is why we use an aggressive litigation style and a network of experts to strengthen our clients' cases.
For decades, our attorneys have been providing our clients with the highest quality of representation possible. As a result, we have helped countless individuals successfully resolve their legal problems and we can help you, too. Our team of professionals can effectively guide you through the complex legal process while ensuring your rights and best interests are fully protected.
We have dedicated our careers to family law and are prepared to provide strong legal representation. Call us today at (818) 284-6632 for a consultation.
Your Dedicated Advocates
We Understand What You're Going Through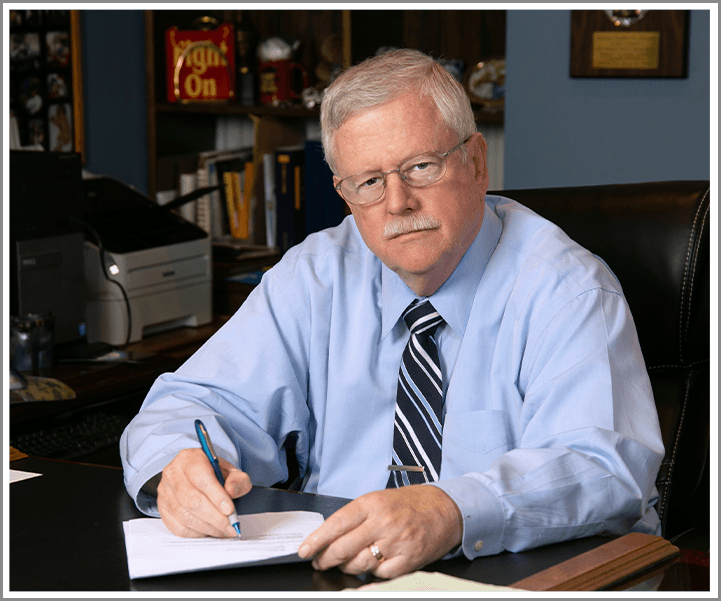 "I think that he had a hand in making what was one of the most horrific things that had ever happened to me work out for my benefit. I highly recommend him!"

- Tina

"Going through (my sisters) divorce is difficult but I'm so happy that she had the guidance of Robert Holmes who supported her every step of the way."

- Dave T.

"If you are looking for a "warm and fuzzy" personality this is not the attorney for you. However, if you need an aggressive highly respected litigator you would be foolish not to hire him. He is worth every penny."

- MM
What Does Family Law Encompass?
Our firm proudly consists of five highly skilled and experienced professionals who practice family law. Our founder is a Certified Family Law Specialist. Family law matters are usually extremely sensitive and high-stakes, especially when loved ones or children are involved. That is why it is imperative to retain an attorney who is both compassionate and effective. A skilled lawyer will be able to understand what matters most to you and fight aggressively on your behalf. Our legal team can help you make well-informed decisions about your future while making sure your interests are strongly represented both in and out of the courtroom, no matter how complex the matter may be.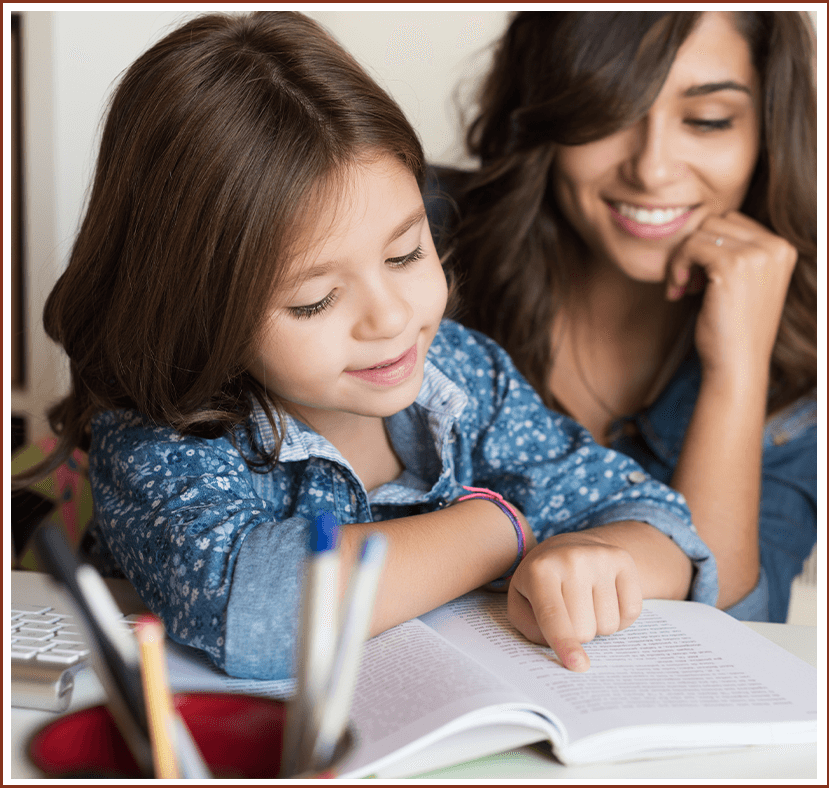 Contact Us Today
"We integrate personalized services with aggressive litigation styles to provide focused, specific services needed to advance your best interests and to get you the best result." - Holmes & Holmes Team