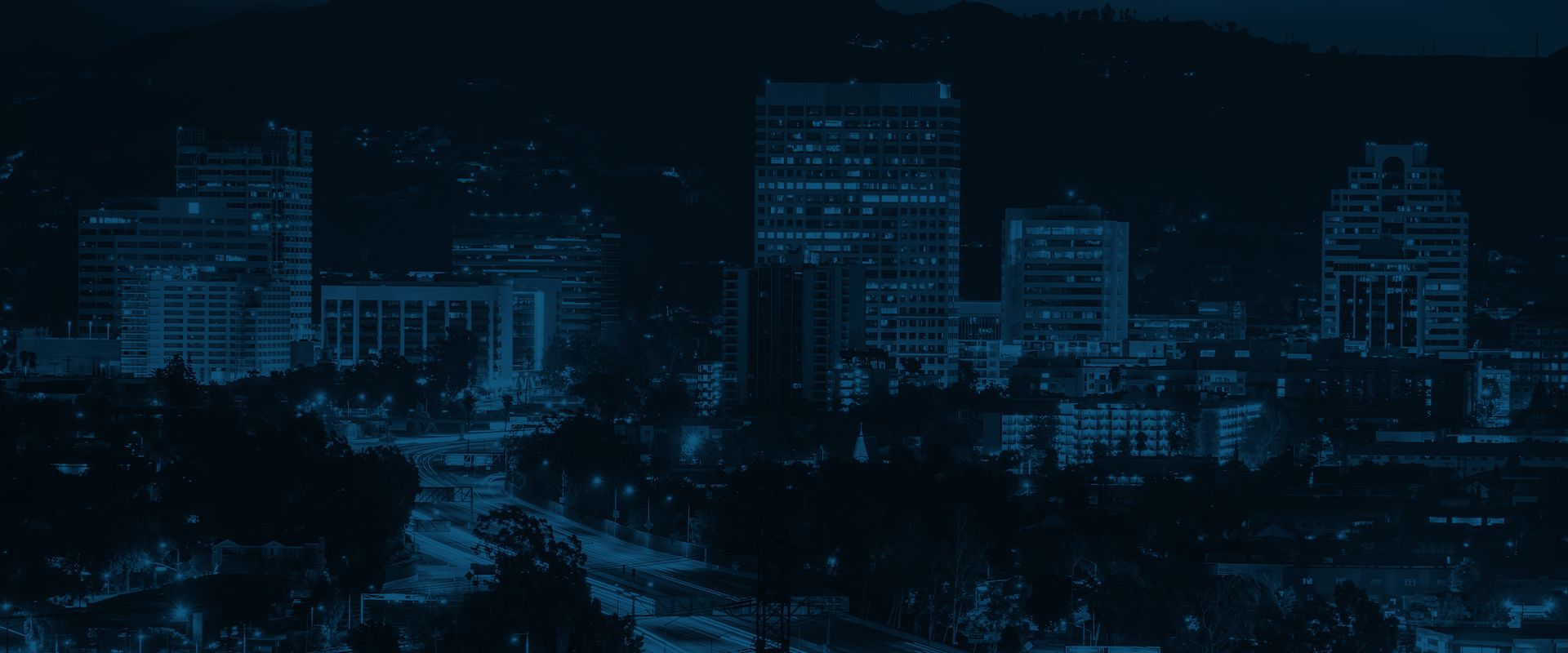 Glendale Alimony Attorney
Let Us Provide the Strong Representation You Deserve
At Holmes & Holmes, our legal team is dedicated to providing high-quality counsel to families who are dealing with difficult issues such as divorce and alimony. After decades of practicing family law, we understand that our clients need compassionate yet assertive attorneys who will fight for their rights and best interests.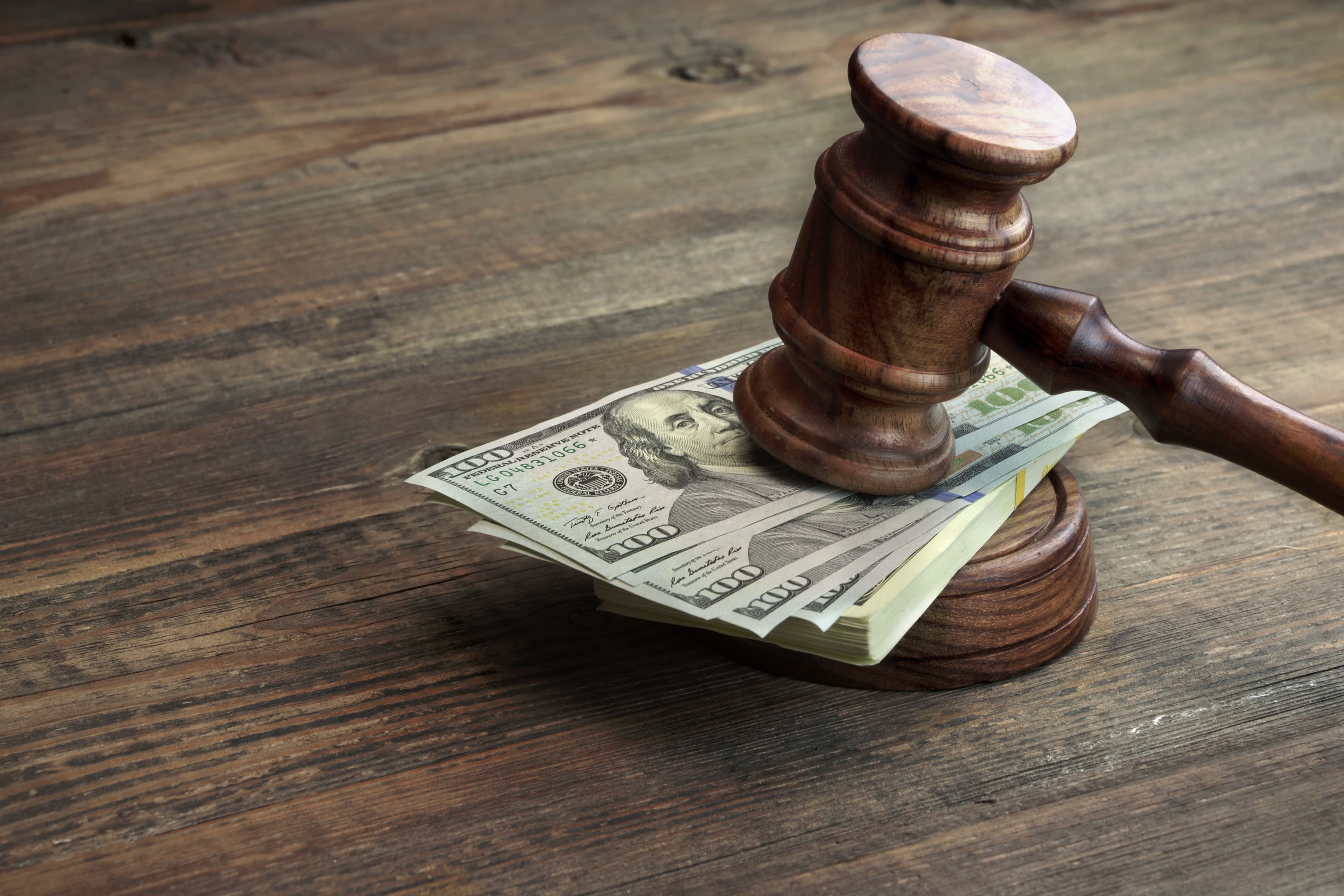 As a team of five highly skilled Glendale attorneys, we have been able to guide countless clients through their divorce and family law issues. Our extensive experience coupled with our aggressive litigation style have allowed us to provide focused and personalized service to each client we represent. If you are in need of strong legal counsel for any type of alimony matter, Holmes & Holmes is the firm for you.
If you are going through a divorce or a dissolution of your marriage, alimony, also known as spousal support, is an issue you and your spouse will have to settle. Simply put, alimony refers to the monthly payment made by one spouse to the other in accordance with their legal agreement or court order. Alimony terms are unique to each couple and can include temporary or lump-sum payments.
Who Receives Alimony Payments After a Divorce?
Spousal support exists to serve as a monetary cushion against the economic disadvantages that are caused by a divorce. Alimony is particularly helpful if you are a stay-at-home wife/husband and have not been employed for several years. If you are seeking divorce and wish to protect your finances, alimony is something you will need to consider.
How is Spousal Support Determined in CA?
California law considers many factors in regards to rewarding alimony, such as:
The age of both parties
The length of the marriage
The education levels of each party
The current state of health of each party
The work history and current employment status of both parties
If one spouse makes significantly more income than the other, generally, a claim for alimony can be made. If you're worried about your future financial stability, we can help you find a solution that will work for your situation. You can trust our Glendale alimony attorneys to provide you with the effective representation you need and deserve.
Why Should I Hire an Alimony Attorney in Glendale?
If you are considering filing for alimony in the state of California, it is essential to seek out the advice and assistance of an experienced alimony attorney. An attorney from Holmes & Holmes will be able to help safeguard your rights and guide you through the divorce process. They can also provide legal advice on how to best present your case in court and maximize your chances of receiving fair alimony payments.
Hiring a knowledgeable lawyer from Holmes & Holmes in Glendale can help ensure that all aspects of your alimony case is handled properly and efficiently, giving you peace of mind as you move forward.
---
Call our team today at (818) 284-6632 to schedule a consultation. Our attorneys are also fluent in Armenian and Spanish.
---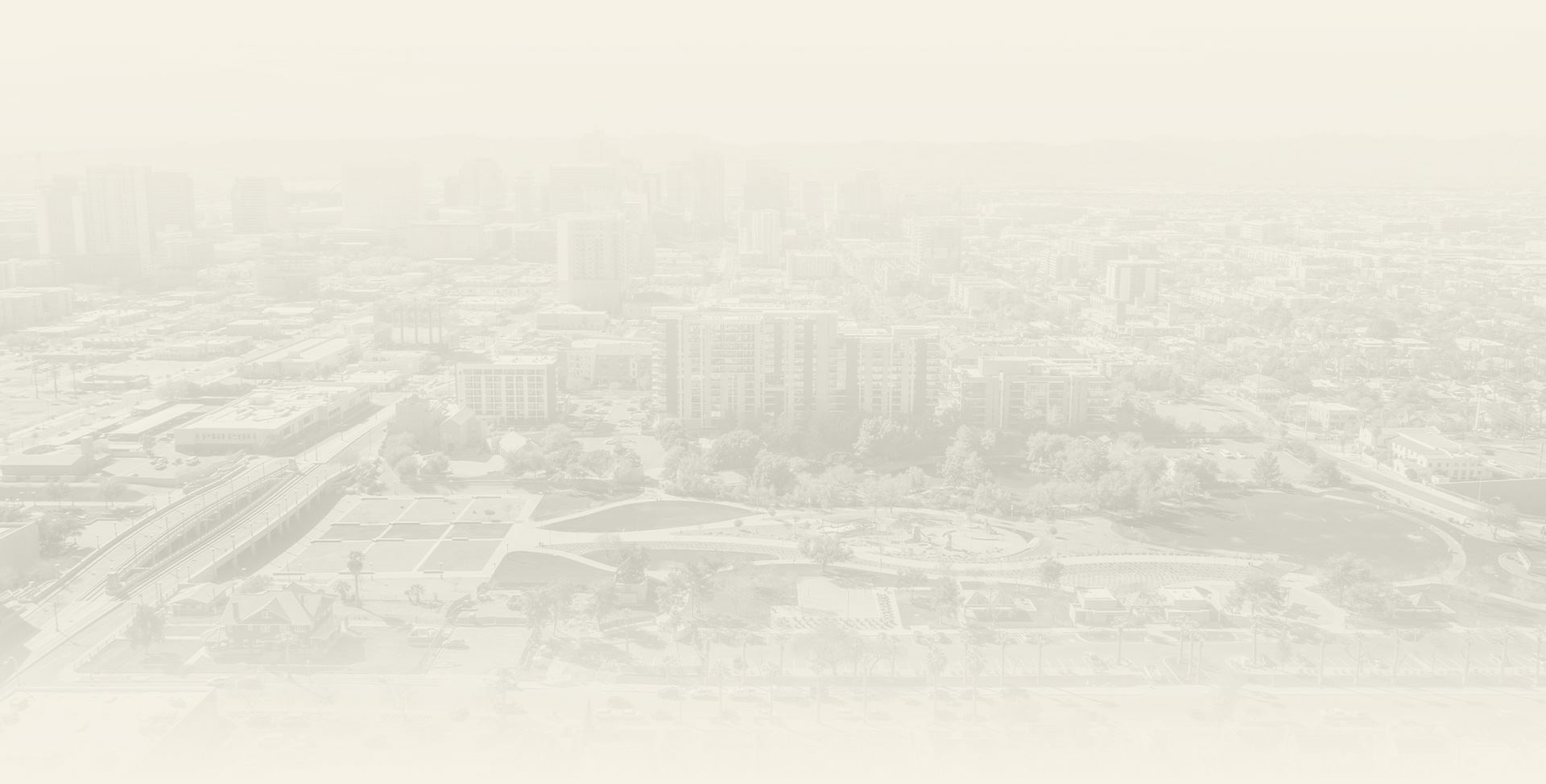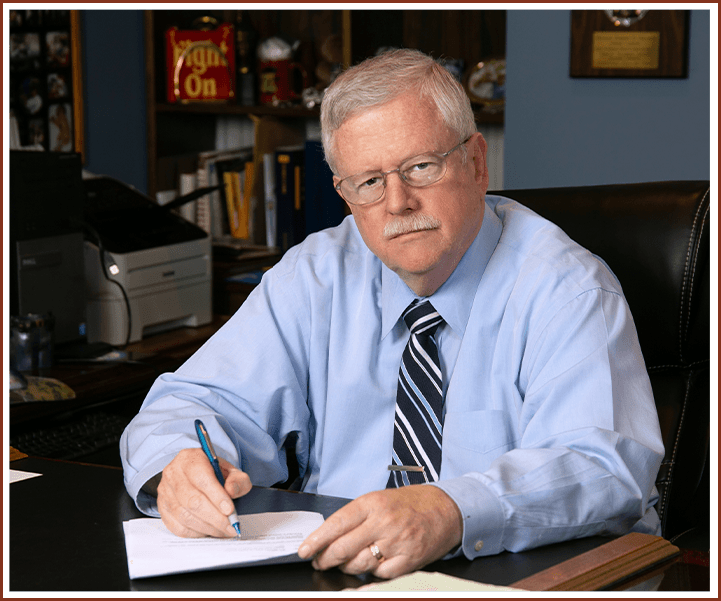 "I think that he had a hand in making what was one of the most horrific things that had ever happened to me work out for my benefit. I highly recommend him!"

- Tina

"Going through (my sisters) divorce is difficult but I'm so happy that she had the guidance of Robert Holmes who supported her every step of the way."

- Dave T.

"If you are looking for a "warm and fuzzy" personality this is not the attorney for you. However, if you need an aggressive highly respected litigator you would be foolish not to hire him. He is worth every penny."

- MM