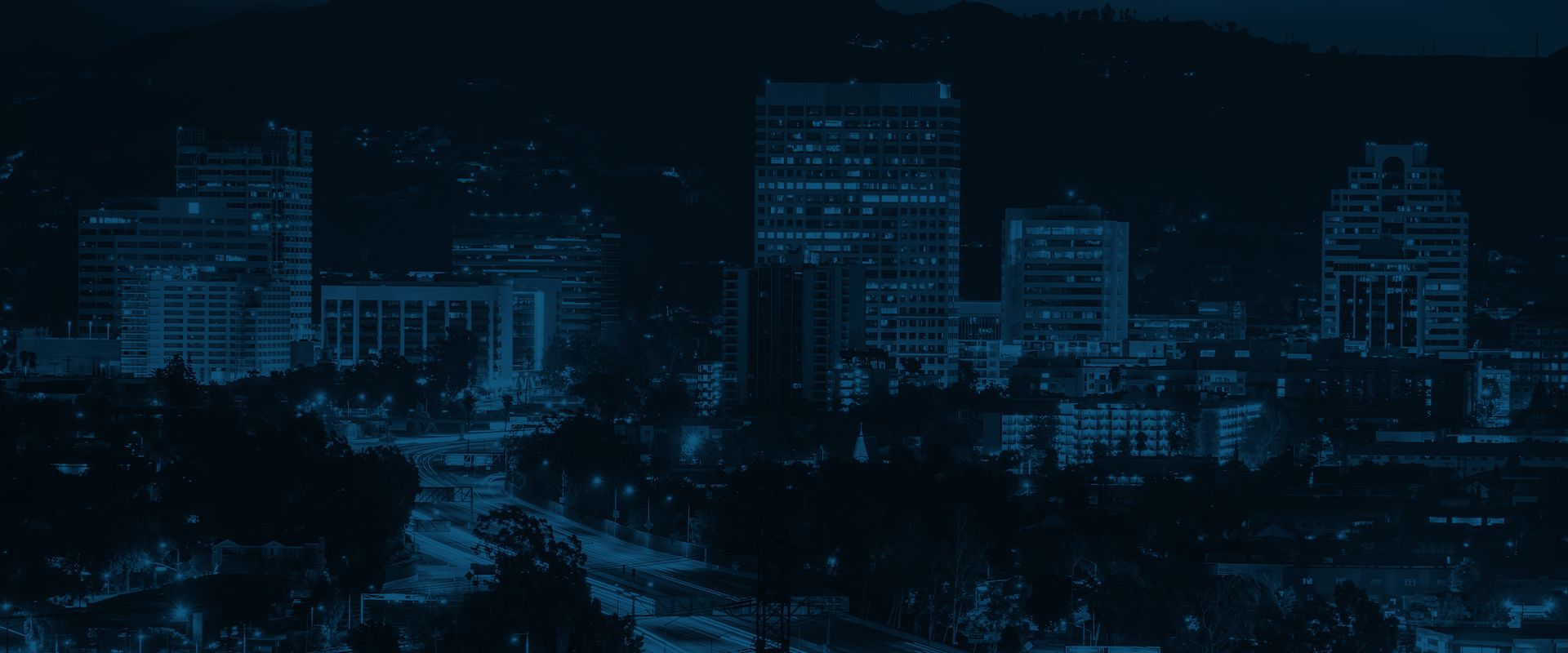 Glendale Child Custody & Visitation ATTORNEY
Child Custody & Visitation Attorneys in Glendale
Focusing 100% on the Best for Your Children
At Holmes & Holmes, our Glendale child custody lawyers are committed to providing our clients with the highest quality of representation possible. Backed by decades of experience, we have seen how child custody and visitation rights issues can tear a family apart. This is why it is imperative to retain attorneys who are both caring and capable. Making sure our clients fully understand their rights is one of the most important aspects of our job.
With five highly skilled lawyers, our family law practice has been able to provide compassionate yet aggressive legal representation to every client we serve. If you are going through a divorce and are worried about parental rights, seeking effective legal counsel should be your top priority.
Call our team of Glendale child custody attorneys today at (818) 284-6632 today. We provide caring, capable, and comprehensive counsel.
How Do I Prepare For Custody?
If you have children with your spouse and are seeking a divorce, child custody and visitation rights are something you need to prepare for. Divorce can be a difficult adjustment for children, which is why custody terms need to be dealt with carefully. While California law generally prefers to award joint legal custody where both parents can make legal decisions regarding their child/children, there are other types of custody that to be aware of.
What Kinds of Custody Are There?
We help our clients understand the different types of custody and visitation rights, including:
Sole custody, in which one parent is awarded both physical and legal custody
Joint custody, in which both parents share equal time with, and equal custody of, the child
Legal custody, in which the parent can make legal decisions regarding the health, education, religion, and other important matters of the child
Physical custody, in which custody is awarded to the parent with whom the child will live
For a parent to gain sole custody, you must be able to prove to the courts that this arrangement is in the child's best interests. The courts will evaluate your current relationship with the child, how stable the home environment is, if the other parent has not been able to meet the child's needs, as examples.
What Are My Visitation Rights?
In addition to child custody rights, visitation rights might also need to be outlined, such as how much time a non-custodial parent can spend with the child, where that visitation can take place, and whether that visitation needs to be supervised.
Child custody should always be about what's best for the child or children involved. Custody battles can be time-consuming and stressful, especially when the parties cannot come to an agreement on their own. If you are in a tough spot and need the intervention of a strong legal team, Holmes & Holmes is the firm for you.
Call our team of compassionate child custody attorneys in Glendale at (818) 284-6632 to move forward with your situation.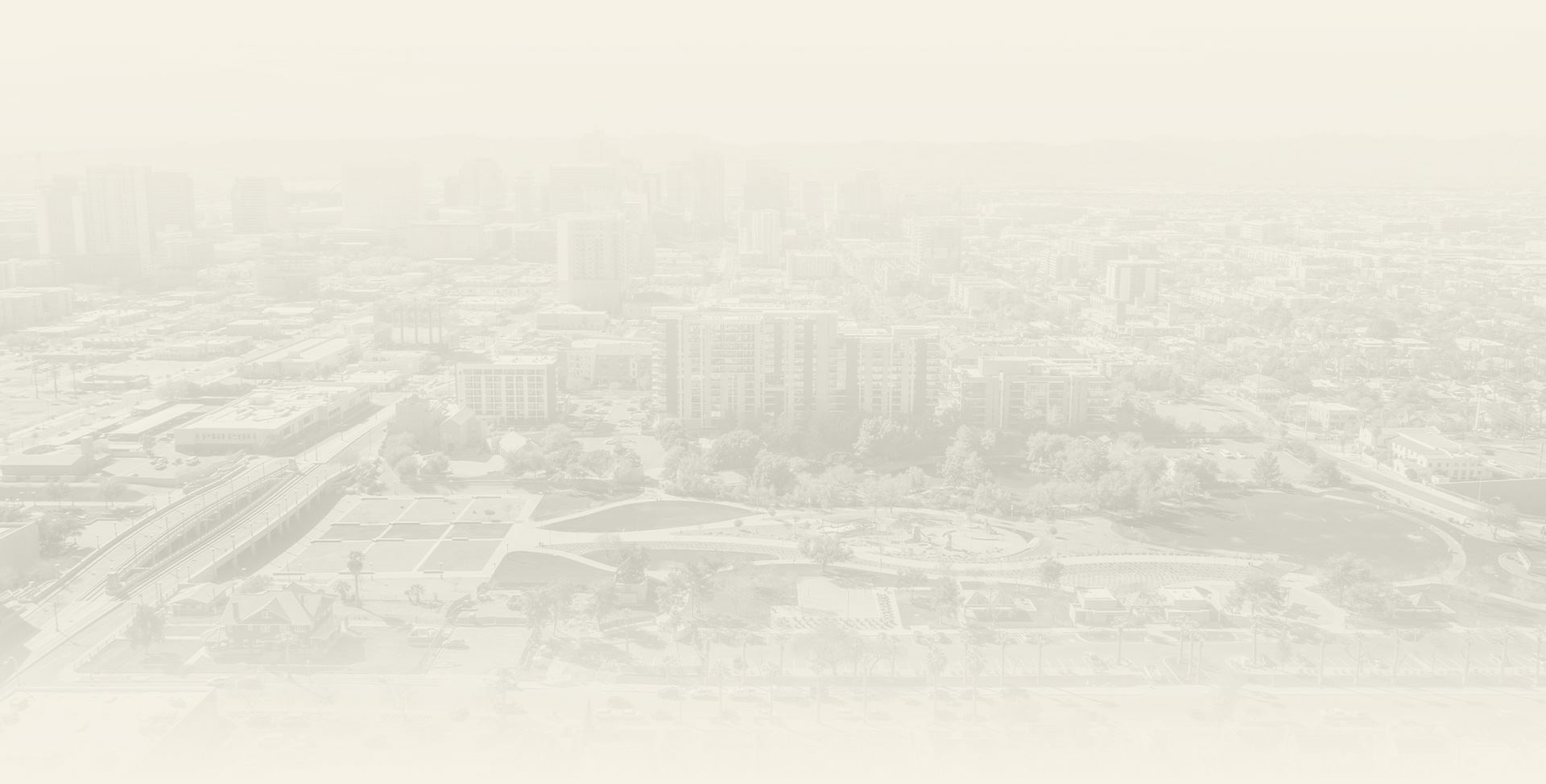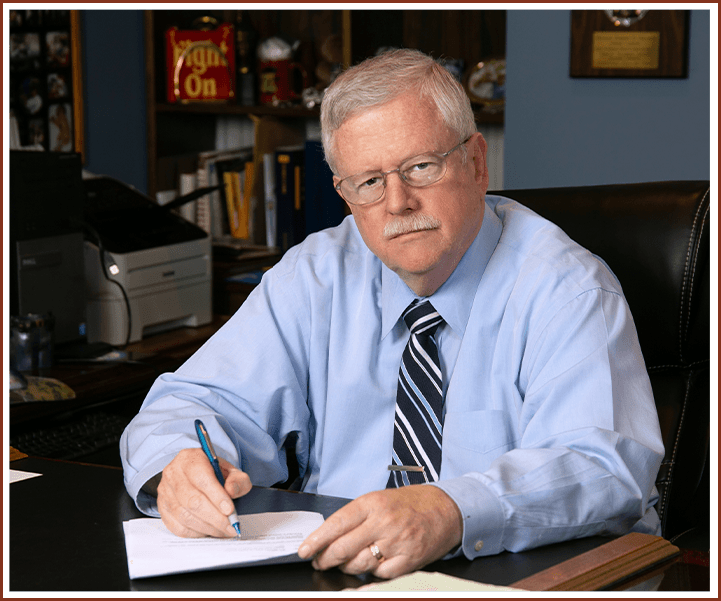 "I think that he had a hand in making what was one of the most horrific things that had ever happened to me work out for my benefit. I highly recommend him!"

- Tina

"Going through (my sisters) divorce is difficult but I'm so happy that she had the guidance of Robert Holmes who supported her every step of the way."

- Dave T.

"If you are looking for a "warm and fuzzy" personality this is not the attorney for you. However, if you need an aggressive highly respected litigator you would be foolish not to hire him. He is worth every penny."

- MM