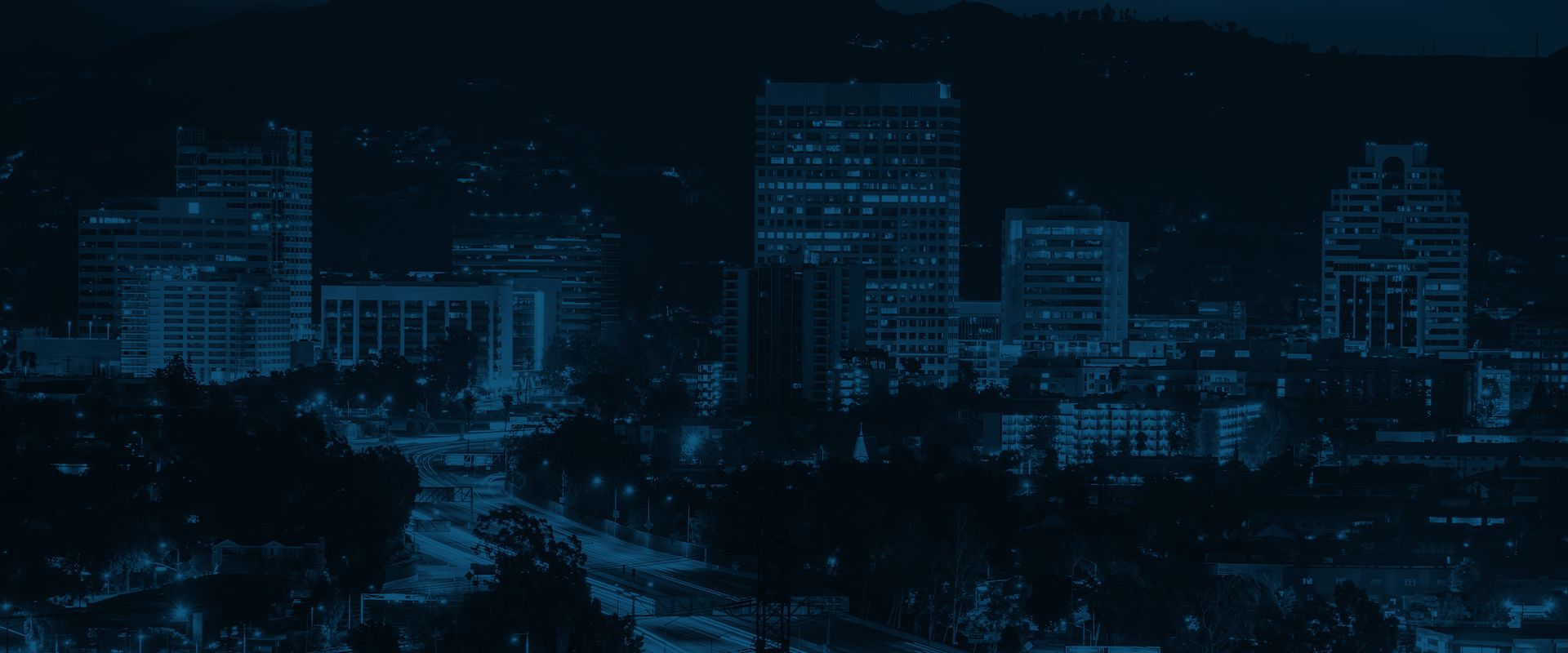 Glendale Paternity Lawyer
Glendale Paternity Attorney
Helping You with All Your Family Law Needs
At Holmes & Holmes, we are committed to providing our clients with the highest-quality representation possible. While seeking or contesting paternity is never an easy process, having the help of a respected and assertive paternity attorney can make the process much more efficient.
We strive to educate our clients on their paternal rights, as well as offer them well-informed legal advice. Whether you are seeking to establish or contest paternity, our Glendale paternity lawyers can help you with all your legal needs. Backed by decades of experience, we can provide you with the strong representation you deserve.
Call Holmes & Holmes at (818) 284-6632 or contact us online to learn more about how our Glendale paternity lawyers can help you. We are also fluent in Armenian and Spanish.
Understanding Paternity in California
Paternity is the legal recognition of a child's father. A child's legal father is responsible for the financial support of the child and has the right to seek custody or visitation of his child. It is important to note that genetic testing is not the only way to establish paternity. Paternity may be assumed when a child is born to a married couple, when a couple voluntarily signs a letter of paternity, and when a father marries the mother after the child is born and takes the child in as his own.
At Holmes & Holmes, we want our clients to understand the following facts about establishing paternity:
How Does California Establish Paternity?
California courts determine that if two people are married when a child is born it indicates parentage. The CA law assumes that married individuals are the legal parents of this child. This means that, in most cases, parentage is established automatically.
Contesting Paternity in California
A man may dispute parentage if it has not already been established by requesting a paternity test to find out if he is biologically a child's father. Contesting paternity may be a necessity in order to avoid the responsibilities that come along with legal parentage, such as financial support and decision-making.
Legal Representation for Your Paternity Matters
If you need help establishing or contesting paternity, have a custody, or child support matter, you should seek legal counsel from an attorney who has an extensive family law background. Our founder at Holmes & Holmes is a Certified Family Law Specialist, making him an expert in this area of law. We have handled these kinds of cases in the past and know exactly what it takes to reach a favorable outcome.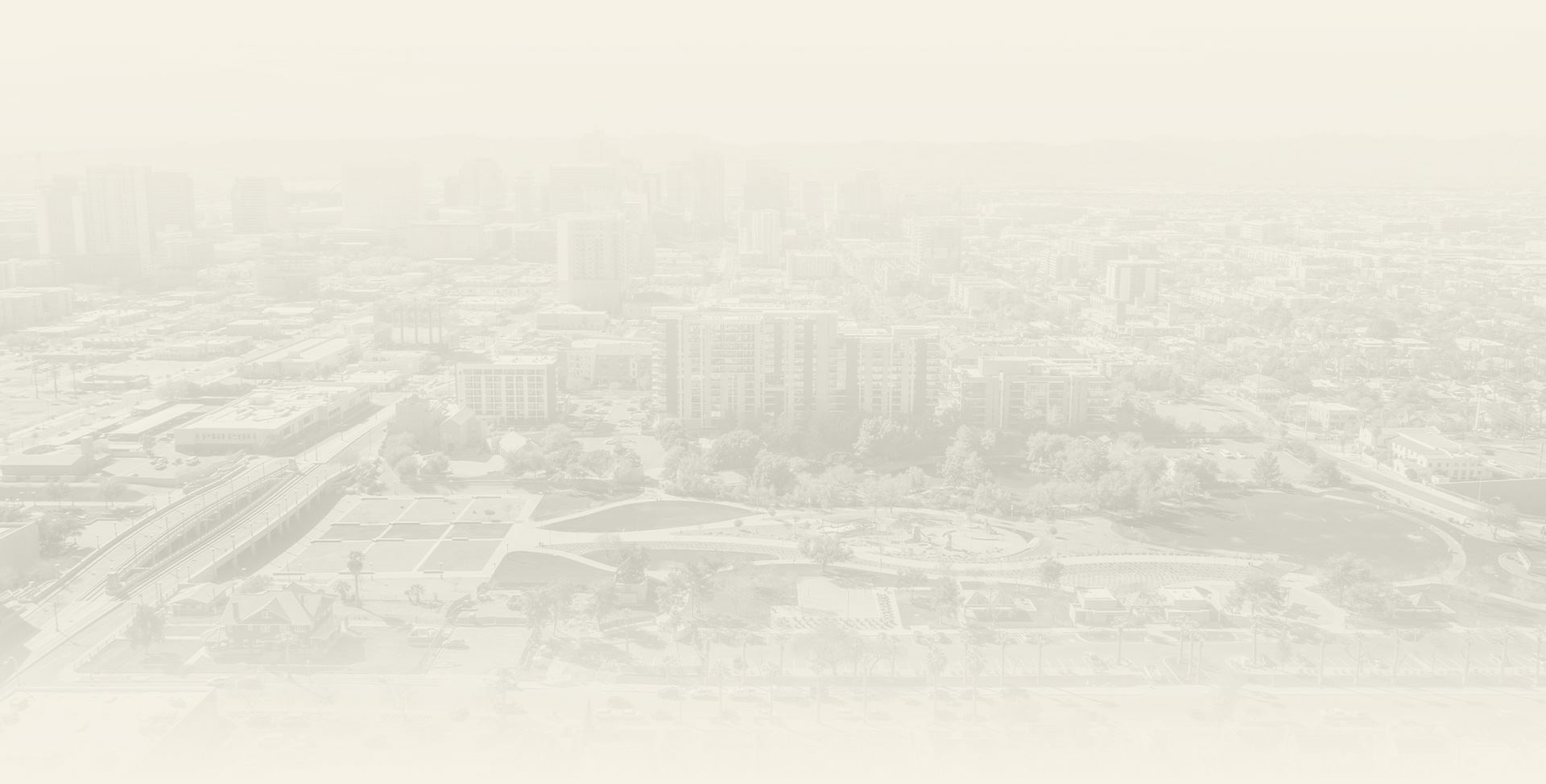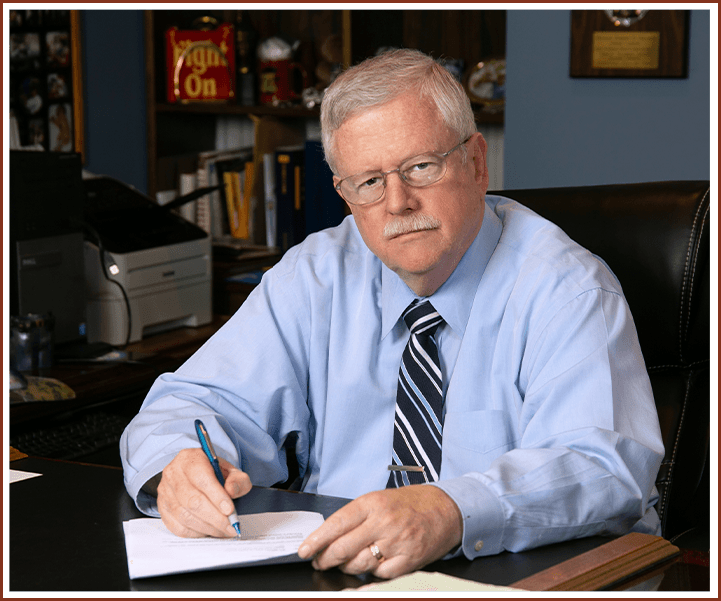 "I think that he had a hand in making what was one of the most horrific things that had ever happened to me work out for my benefit. I highly recommend him!"

- Tina

"Going through (my sisters) divorce is difficult but I'm so happy that she had the guidance of Robert Holmes who supported her every step of the way."

- Dave T.

"If you are looking for a "warm and fuzzy" personality this is not the attorney for you. However, if you need an aggressive highly respected litigator you would be foolish not to hire him. He is worth every penny."

- MM