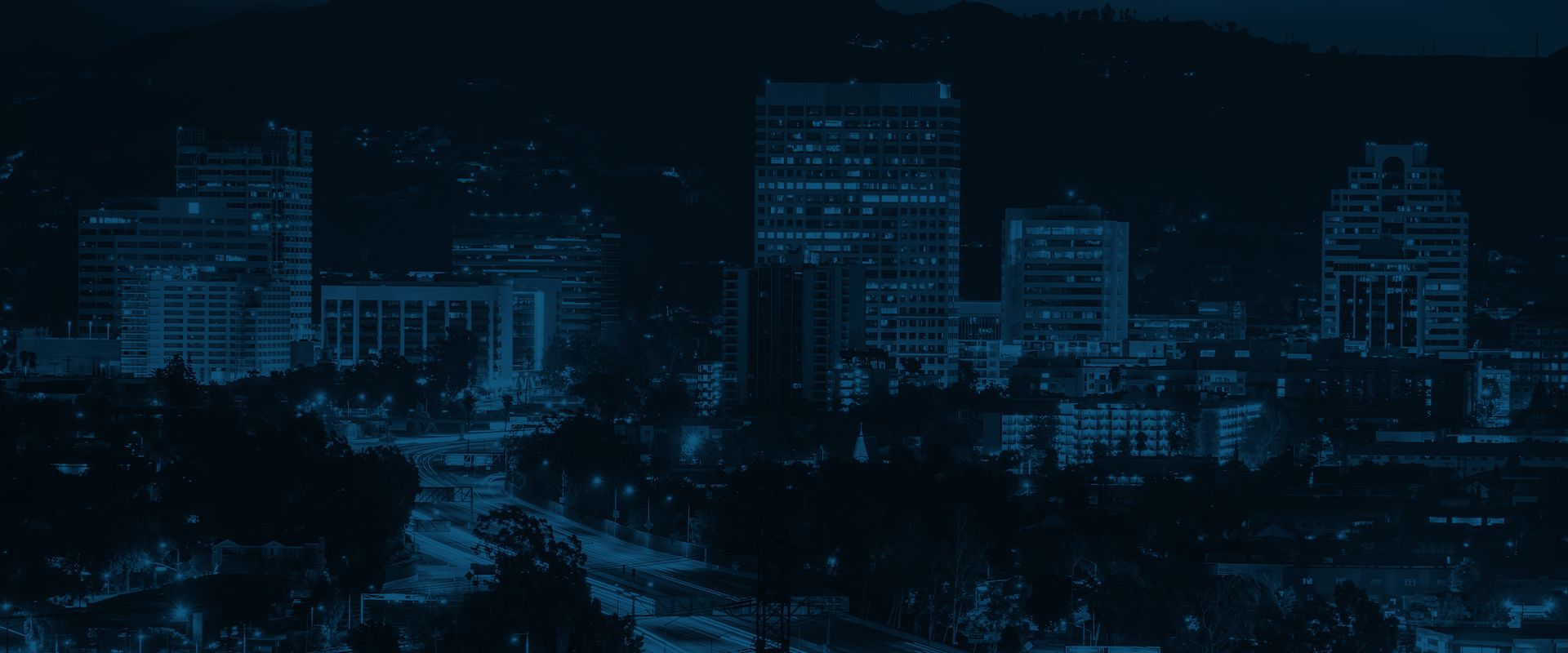 Glendale Mediation ATTORNEY
Glendale Mediation Lawyer
Helping You Achieve You Family Law Goals
Mediation is a voluntary process where the parties involved in a conflict, with the help of a mediator, work together to reach a mutually acceptable resolution. At Holmes & Holmes, our attorneys are highly effective Glendale mediators and we can help you with all your family law needs. Call us at (818) 284-6632today!
How Does Mediation Work in Divorce & Custody Cases?
Under the mediator's guidance, the spouses/parents identify the issues that must be decided. The mediator is trained to help clients communicate effectively with each other and share information so that they can work out an agreement that makes sense for both clients. The mediator will meet with the clients together as well as separately, if necessary. Once all issues are resolved, a written agreement is prepared for the clients to review and sign. Either client is, of course, free to consult with an attorney at any time during the mediation process.
What Are the Benefits of Mediation vs. Litigation?
Litigating a divorce or custody matter is most often a very lengthy and costly process, both financially and emotionally. Court calendars are very crowded and judges have limited time to hear details of each case. Judges often make decisions based on limited and possibly incorrect information, and outcomes are unpredictable. There is no confidentiality as court files are public records. That is why mediation is an alternative that can be much more seamless and efficient.
Mediation is a more cost-effective method of resolving such disputes. Clients schedule mediation sessions at convenient times and have an opportunity to be heard and ask questions. Since the clients are the decision makers, they control the outcome after fully discussing all the issues. Matters discussed during mediation are confidential so your privacy is protected. These reasons are often why clients choose this route over traditional divorce litigation.
Working with a Mediation Lawyer in Glendale
In addition, since part of mediation is leaning to communicate better, it is a healthier way to resolve family disputes, especially when children are involved. Even if you are not able to settle all issues through mediation, it may be possible to reach an agreement on some issues before resorting to litigation which will result in less time in court and less legal fees. Should have any further questions, please do not hesitate to contact us!
To find out more about the Glendale mediation services offered by Holmes & Holmes, please call (818) 284-6632.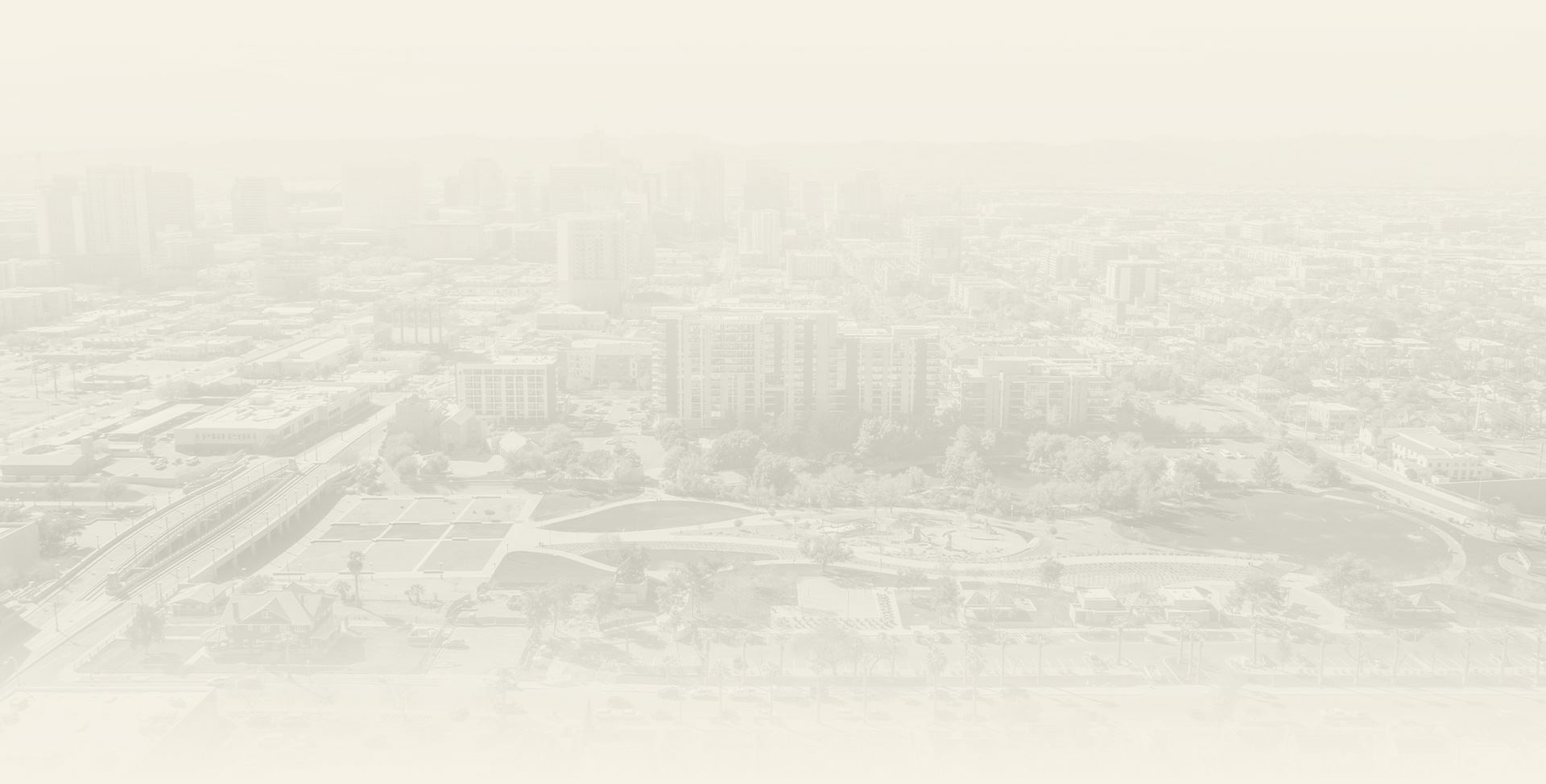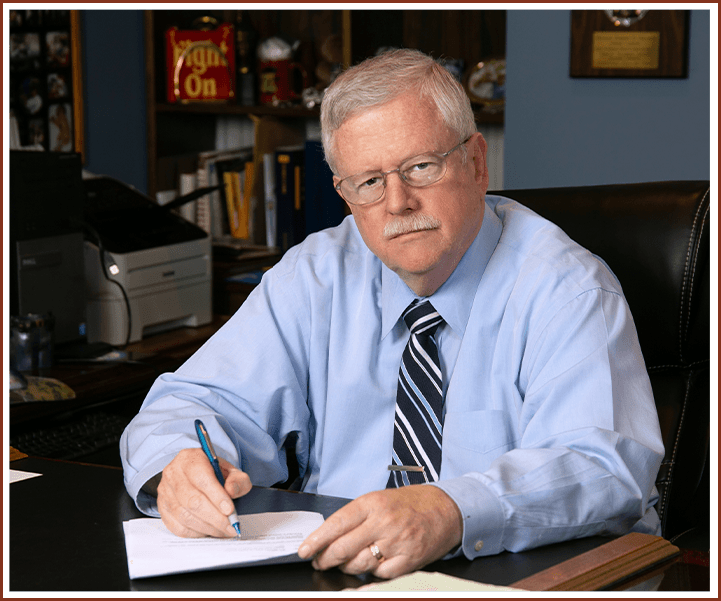 "I think that he had a hand in making what was one of the most horrific things that had ever happened to me work out for my benefit. I highly recommend him!"

- Tina

"Going through (my sisters) divorce is difficult but I'm so happy that she had the guidance of Robert Holmes who supported her every step of the way."

- Dave T.

"If you are looking for a "warm and fuzzy" personality this is not the attorney for you. However, if you need an aggressive highly respected litigator you would be foolish not to hire him. He is worth every penny."

- MM