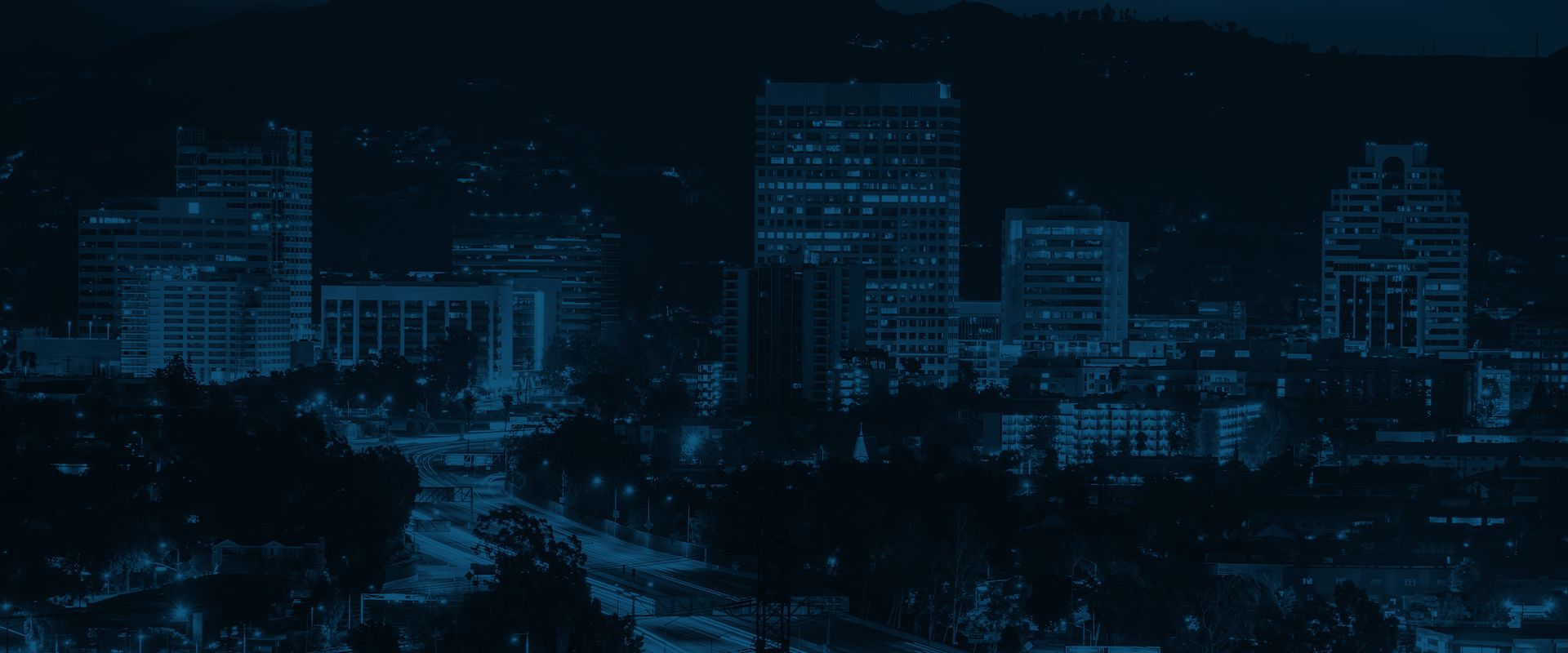 Glendale Premarital Agreements ATTORNEY
Premarital Agreement Attorneys in Glendale
Ensuring Your Assets, Interests & Future Are Fully Protected
At Holmes & Holmes, we are committed to helping individuals and families with all their family law needs. We understand that while entering into a marriage is an exciting time, it is also wise to make sound financial decisions that will protect yourself if your marriage is later dissolved.
As experienced family law attorneys, we have handled countless premarital agreements for our clients. Our assertive litigation style combined with our comprehensive understanding of California family law allows us to provide our clients with the highest quality of care possible. Our five highly skilled attorneys are ready to help you create a premarital agreement that satisfies both parties.
Call our Glendale premarital agreement attorneys today at (818) 284-6632 for quality legal counsel.
What Are Terms Included in Premarital Agreements?
A premarital agreement, also referred to as a prenuptial agreement, outlines certain things in the event that a marriage is later dissolved. Every premarital agreement is unique, though most of them outline similar terms.
Some of the most common aspects of premarital agreements include:
What counts as separate and marital property
Defining how property will be divided after divorce
How income, debt, and bank accounts will be managed
Defining who will provide for children from another relationship
Keeping a family property or family business separate from your spouse
There are many things that you can't legally include in premarital agreements, which is why it is imperative to have a skilled family law attorney assist you with this legal document. Understanding your rights is vital, especially since this agreement can have a profound effect on your financial standing if you ever decide to end your marriage.
Our Glendale prenuptial agreement attorneys are highly experienced in these types of matters. Call us today at (818) 284-6632 to schedule a consultation.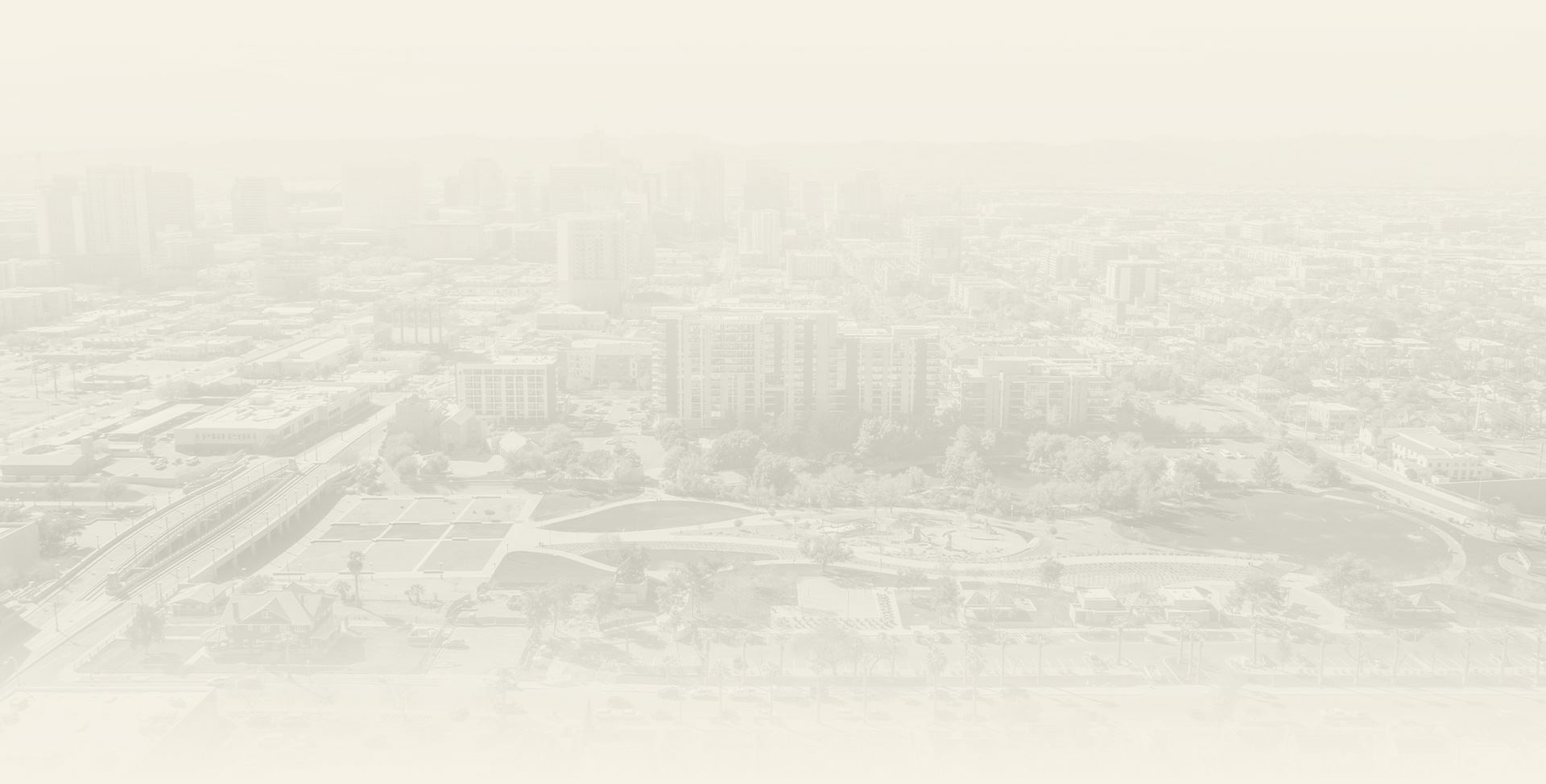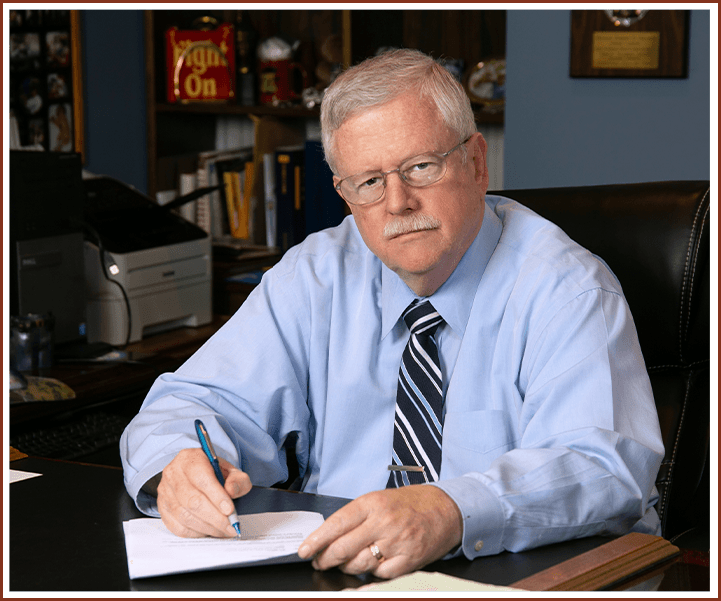 "I think that he had a hand in making what was one of the most horrific things that had ever happened to me work out for my benefit. I highly recommend him!"

- Tina

"Going through (my sisters) divorce is difficult but I'm so happy that she had the guidance of Robert Holmes who supported her every step of the way."

- Dave T.

"If you are looking for a "warm and fuzzy" personality this is not the attorney for you. However, if you need an aggressive highly respected litigator you would be foolish not to hire him. He is worth every penny."

- MM